After Thanksgiving dinner this week, one couple in love decided to do something a little outlandish: they shaved each other's heads.
Now, this wasn't a prank or something they did just to be funny. In face, it was a loving act of solidarity. According to Reddit.com, a user posted the following gallery, explaining, "My pregnant wife is undergoing chemotherapy so after Thanksgiving dinner we decided to shave each others heads."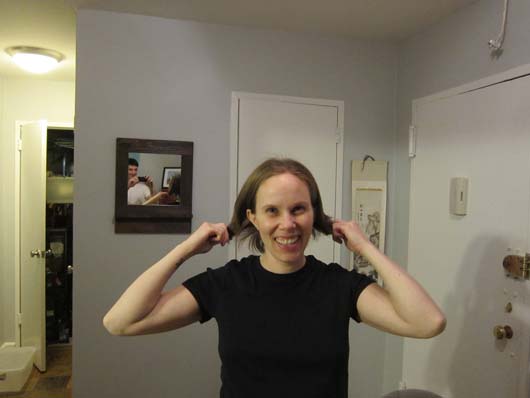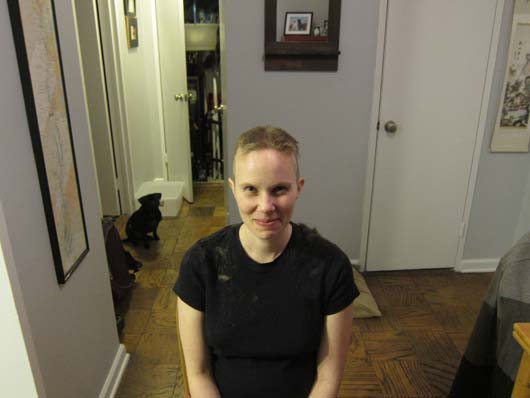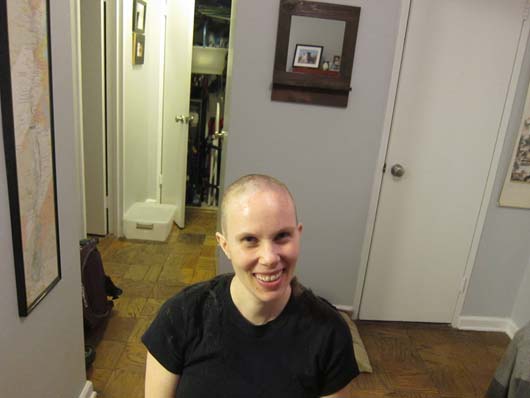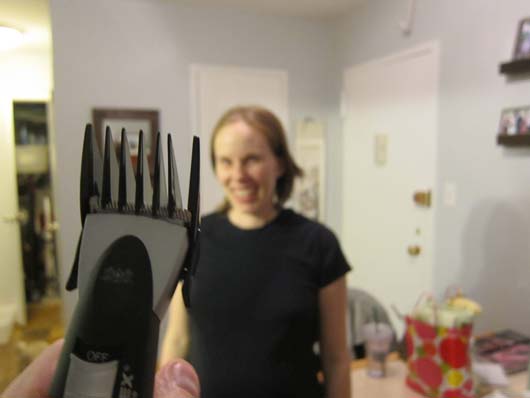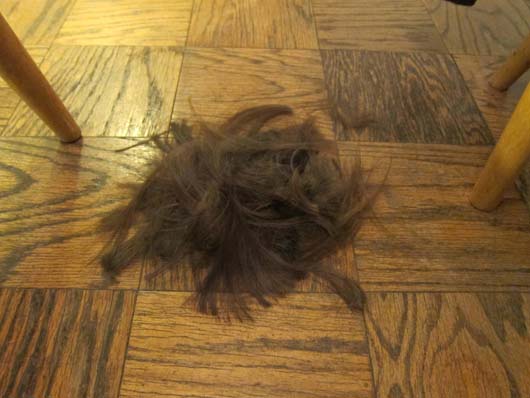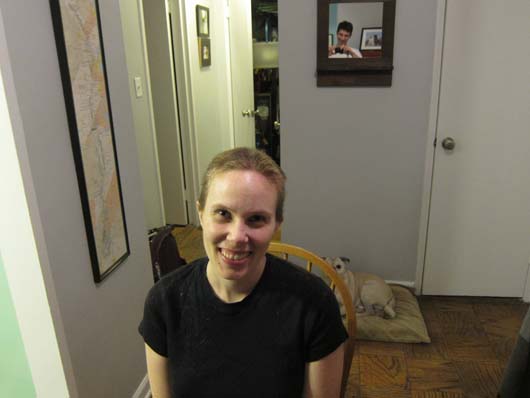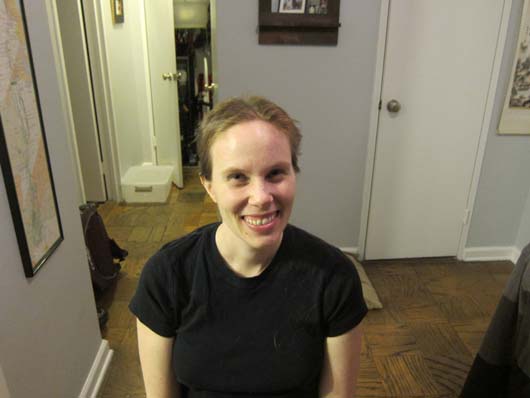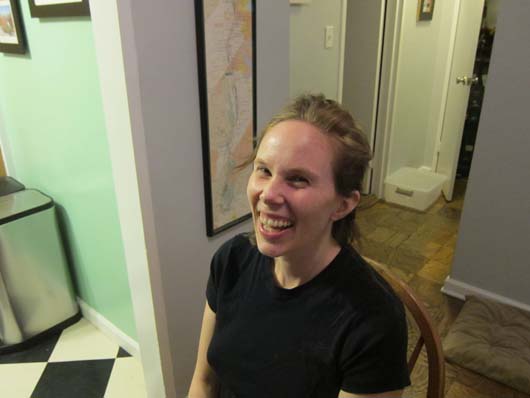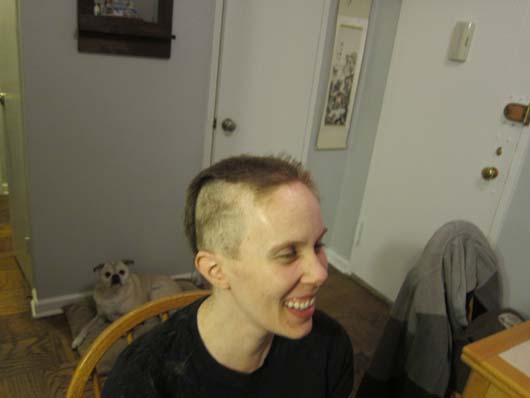 ---
"It's stage 2 breast cancer, and prognosis is good for both mother and child," said the husband online. His wife is 34 weeks along and the oncologist said the chemotherapy is completely safe to undergo at this point in the pregnancy.
It's wonderful to see a couple so deeply in love. Not only is the huband there to support his wife through a pregnancy, but also through cancer. We pray that God watches over this wonderful couple and may their baby be born healthy and she recovers from cancer.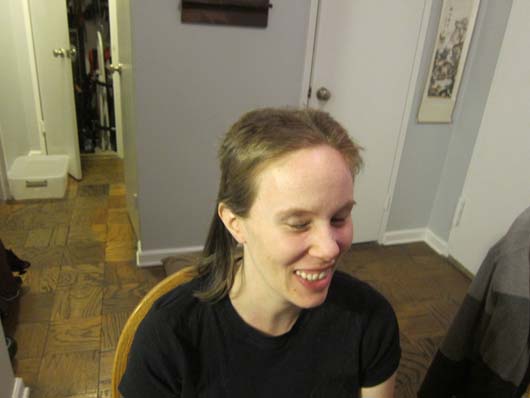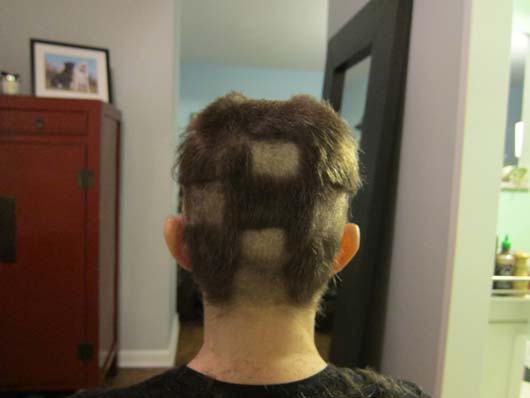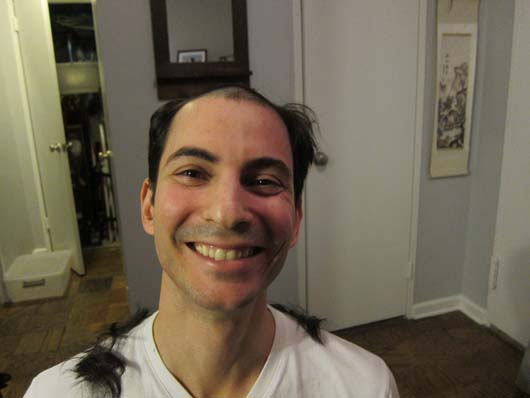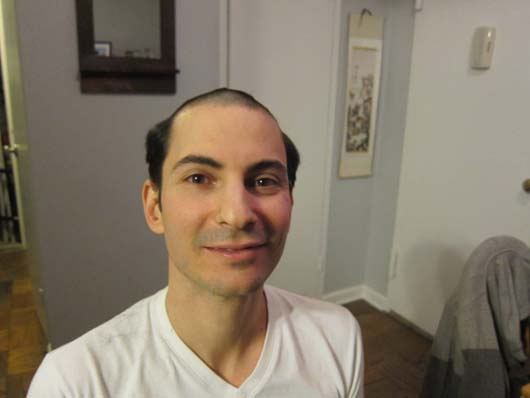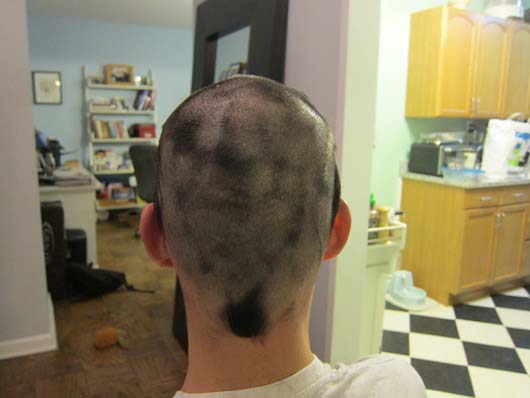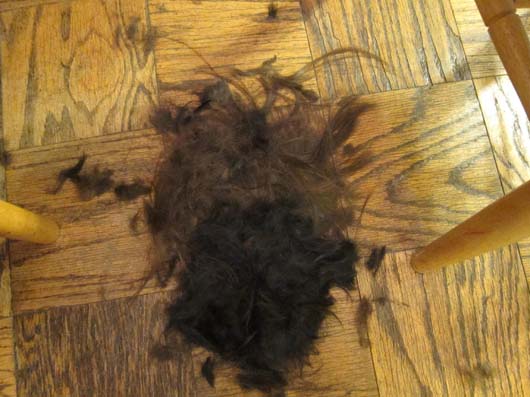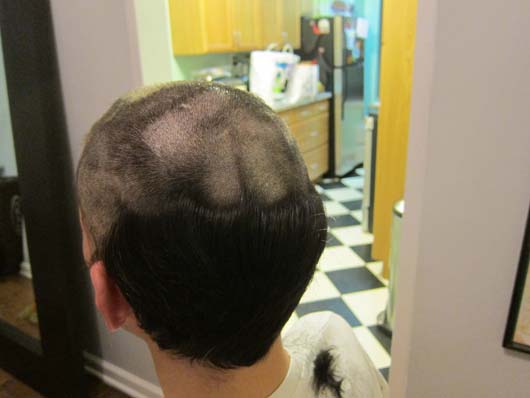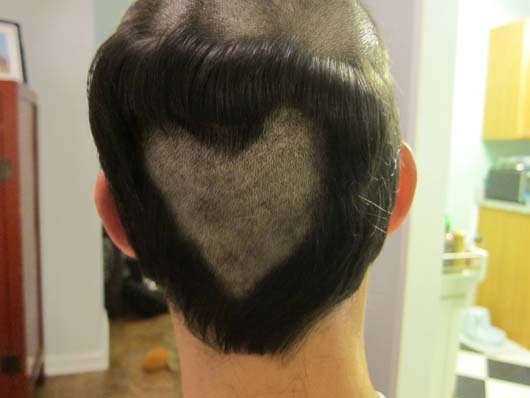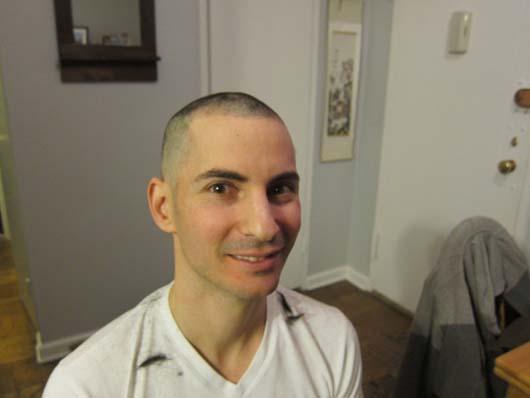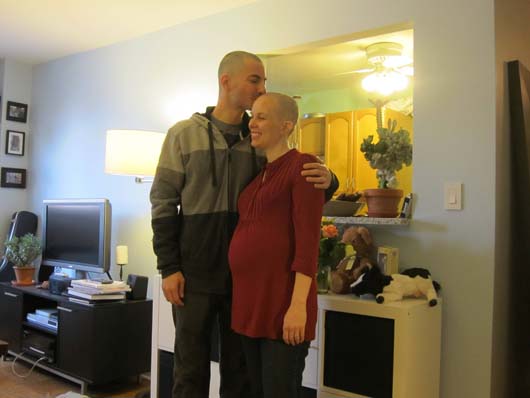 Now these are pictures of a happy holiday. :)
Via Reddit.com