Jesus is the reason for the season, but it's still fun to see children enjoy themselves during the holidays! While at the mall, many kids love to visit Santa, but that can be hectic and loud - sometimes too stressful for even normal children. That's why some malls are doing something a little different.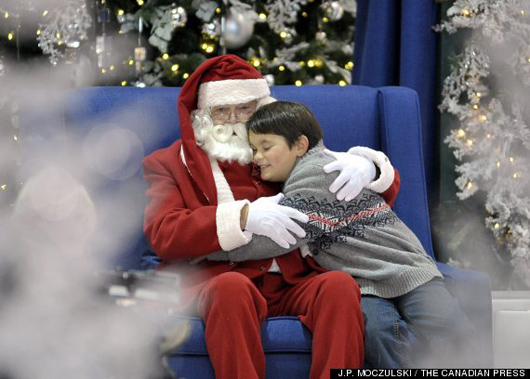 Malls in Canada are now offering special "quiet" Santa visits for kids with autism. The visiting times occur before the malls actually open, so that the children with special needs can have quiet time with Santa.
It helps children with autism feel normal and do something other children would be able to do. Their lives can be so hard, but these malls are helping one small part feel a little easier.
(via)