Cassie, the Metcalf family's beloved dog, was being watched by a relative when she wandered off. For years, she was missing. Her family felt their loss every day. But then, something miraculous happened.
She finally found her way back to her family. She wandered into the neighborhood of a woman named Cheryl Smith, who decided to help this lost dog find home.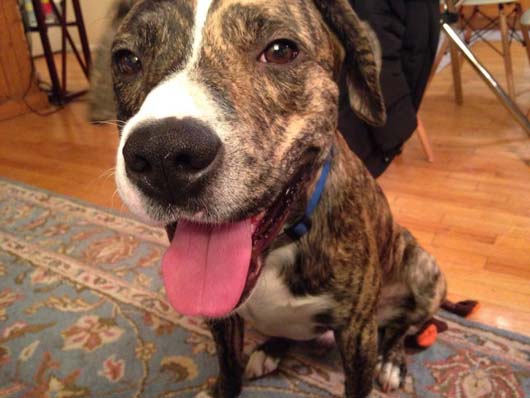 Cassie didn't have a collar or any other identifiers that could be seen. However, after taking Cassie to a vet, Cheryl disovered she was microchipped.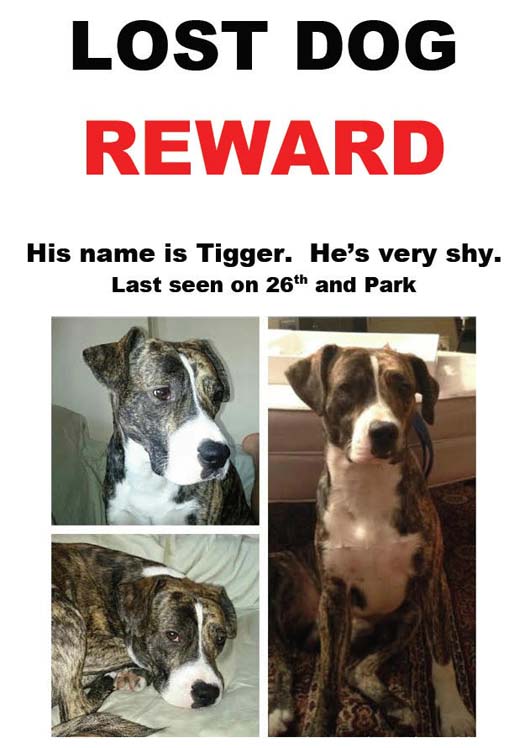 The family had moved since then, but with the help of the animal shelter, Cheryl tracked down the Metcalfs.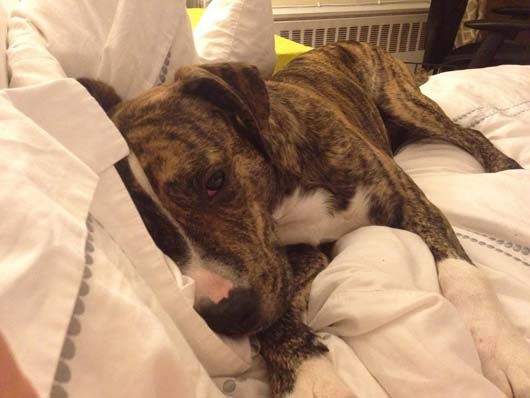 The helpful woman called the family to let them know their dog was found. They were in a state of absolute shock.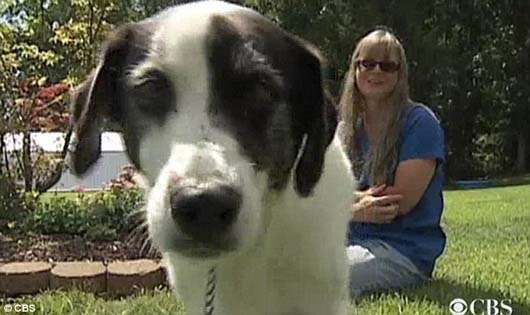 Cassie's owner was overwhelmed with tears of joy upon reuniting with her dog, she couldn't even speak. The reunion was so happy, like a Disney movie or a dream that came true. The family thought the dog was gone or perhaps hit by a car.
The dog seemed confused at first... but then once she realized who she was seeing, she was filled with joy herself. She found her family, her pack, again.
Animals are part of the family. They are creatures of God and should be respected, protected and loved.
(via)