Kelly Cottle is married to a former Marine named Jesse Cottle. Jesse lost his legs to an IED in Afghanistan in 2009. Even though he went through that traumatic experience, he still is able to be happy: he has a wife that holds him up. Not only does she support him emotionally, but also physically. Kelly often carries her husband whenever his prosthetic legs just won't cut it.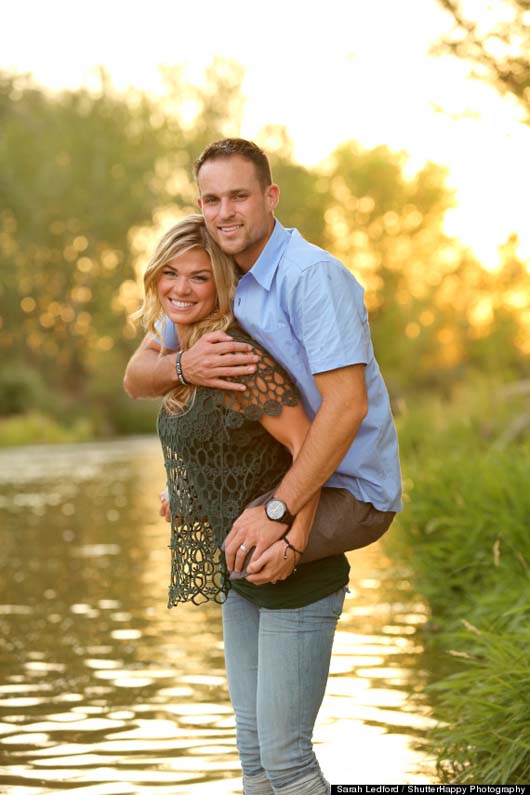 Photographer Sarah Ledford of ShutterHappy Photography suggested they pose with him on her back during a family portrait session and neither of them thought much of it.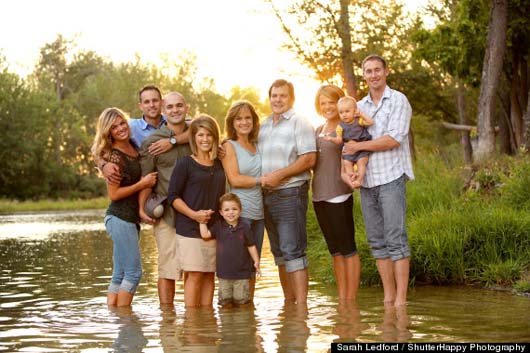 However, when Sarah posted the photo to ShutterHappy Photography's Facebook page the image quickly went viral.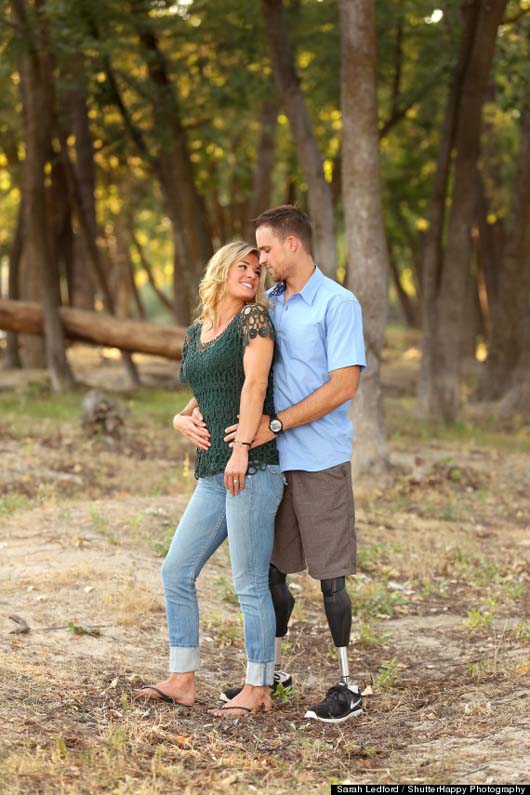 Sarah told KTVB, "The picture just blew up, America just fell in love with Jesse and Kelly."
She told KTVB, "It's cool because we represent a lot of people, couples that are going through the same thing and so it's just an honor to be able to represent that."
Love is blind and everlasting... and Jesse and Kelly prove that.
(via huffingtonpost.com)