Sgt. Joey Johnson is a 27-year-old veteran that has spent the last two years of his life bound to a wheel chair. Just four months after he returned from serving 10 months in Afghanistan, Joey's life changed forever.
The young veteran was dealing with PTSD (post-traumatic stress disorder) and picked up a new hobby of riding motorcycles as a way to cope and to free his mind. But that is when he got into a terrible accident that paralyzed him from the chest down.
But Joey never let any of his challenges get the best of him.
Joey wanted to do something special for his sweetheart who has been with him through it all. So on their wedding day he did the most romantic thing for his bride Michelle that would sweep her off of her feet.
Joey stood up for their first dance.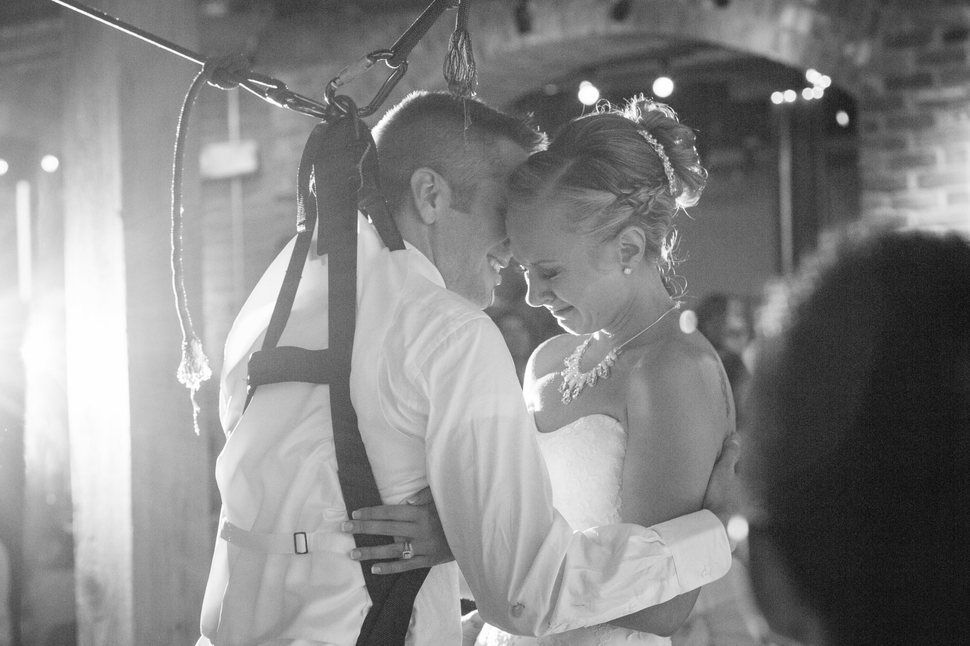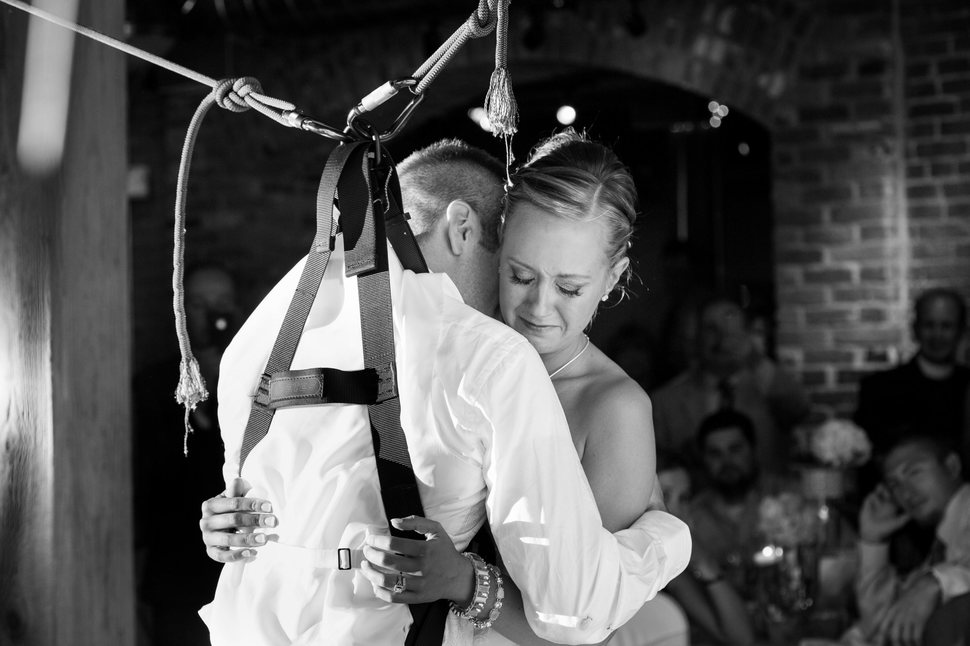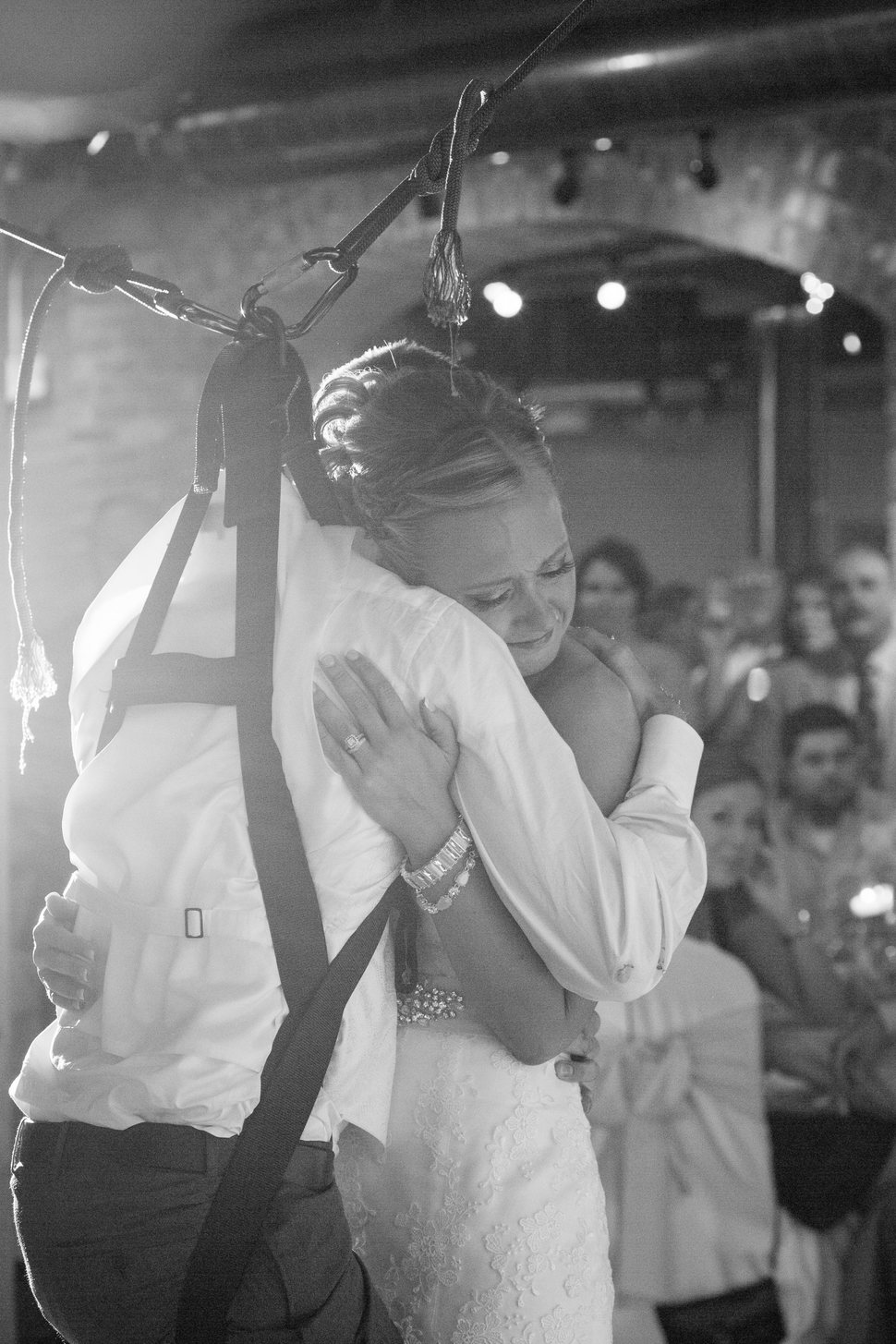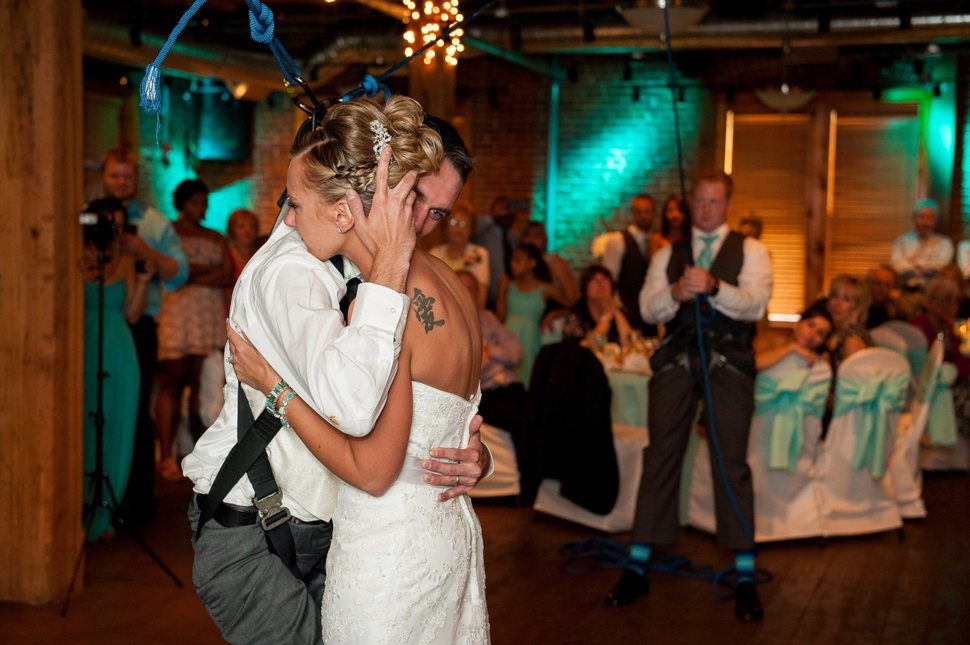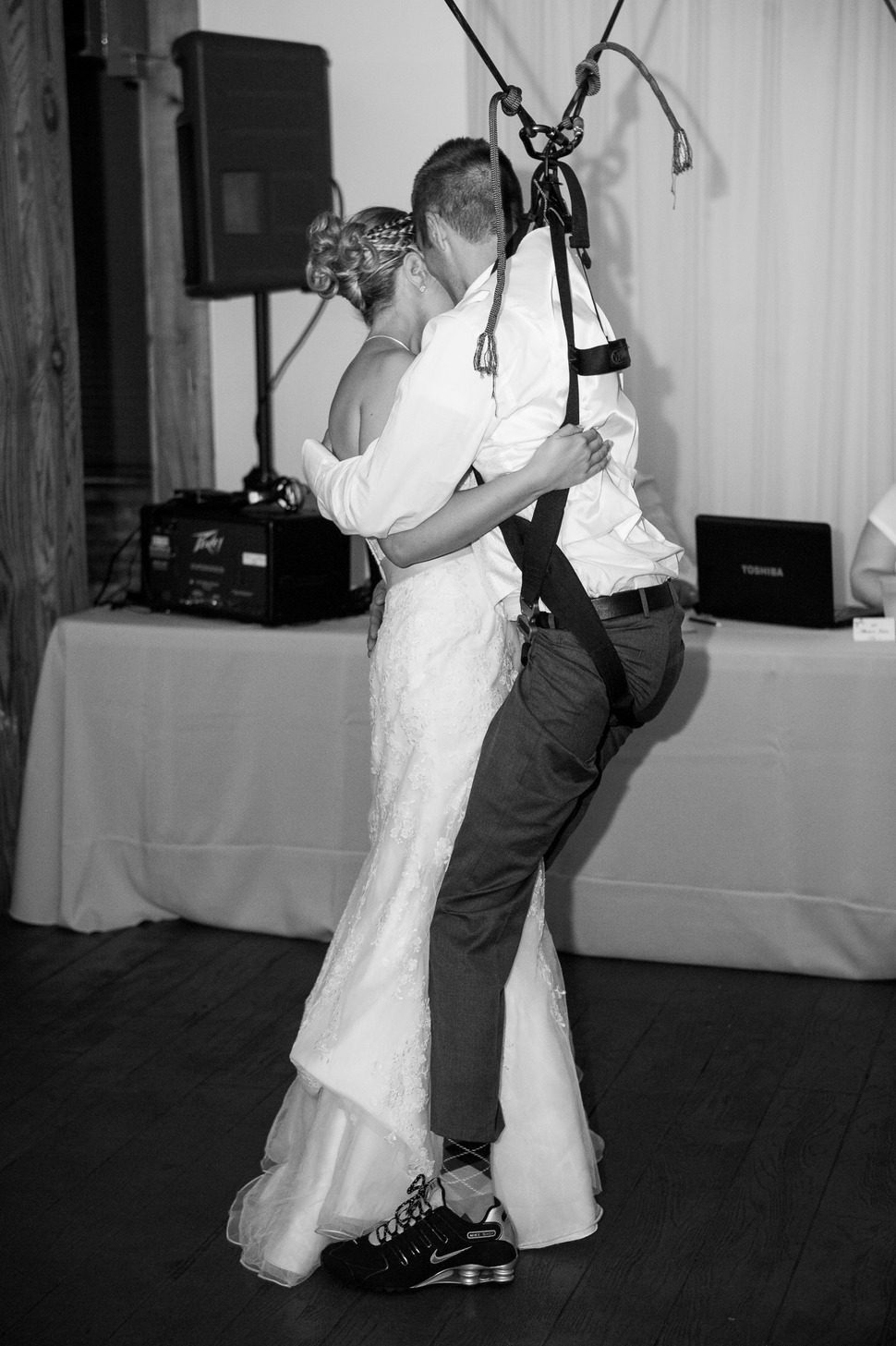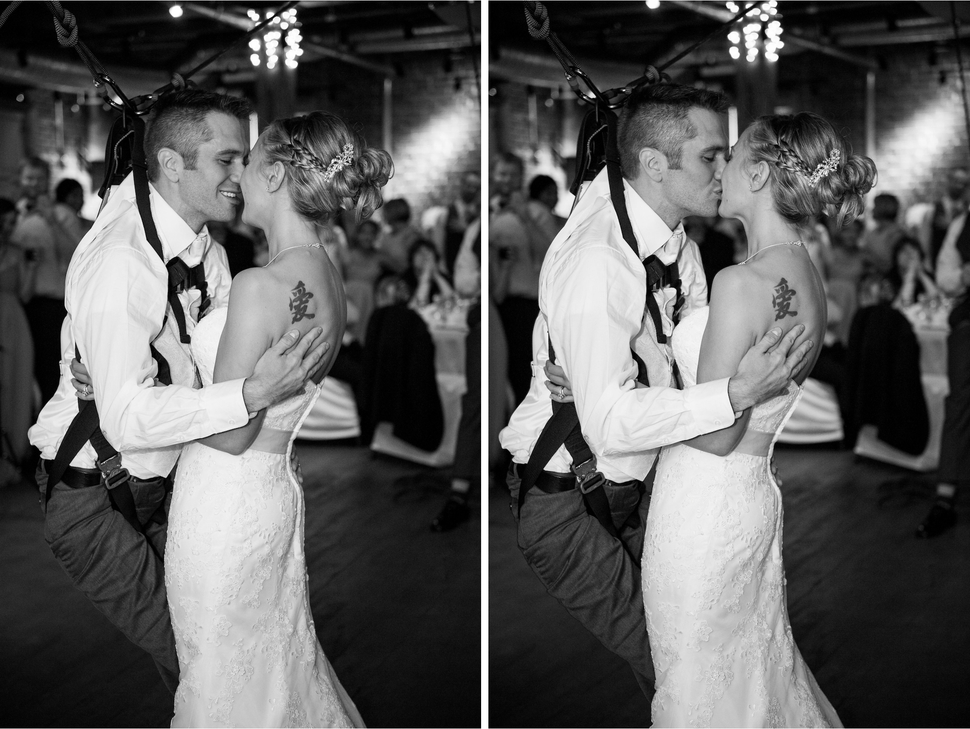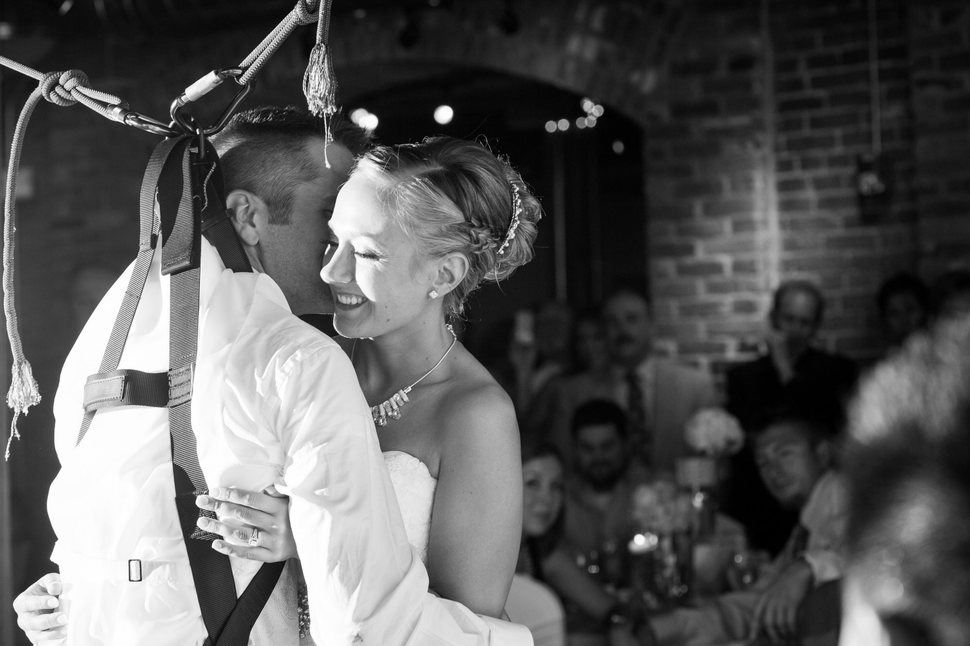 When Michelle walked into the wedding reception, she found her groom lifted up on harness, and ready for their first musical embrace as husband and wife. Of course there wasn't a dry eye in the building as the couple twirled about. Their love, commitment, and sacrifice for one another will surely cause them to live happily ever after.
Check out the video of their dance: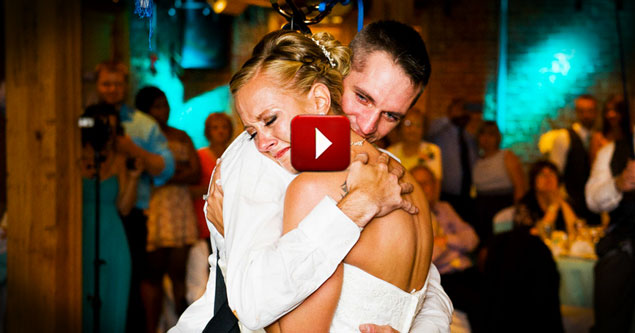 Credit: Distractify