A broken heart was mended on Valentine's Day this year when an abandoned little 3 month old hound dog was rescued in a very cold snow bank in Minneapolis.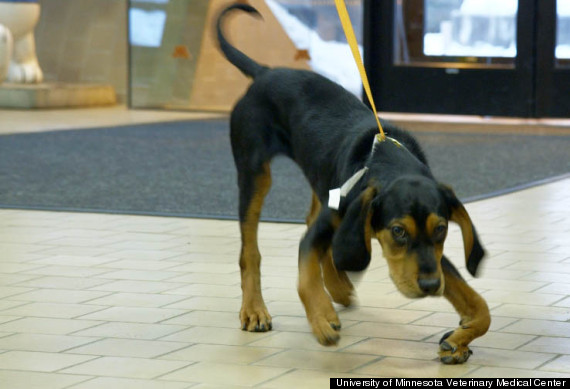 They named him Cupid, because he would just spread so much love to everyone that served him.
The local animal shelter took Cupid in, even with his misshapen paws. But they needed to raise $6,000 to pay for his corrective surgery. Cupid touched the hearts of so many people that he raised $8,000, and all of the extra money went to help other animals in need.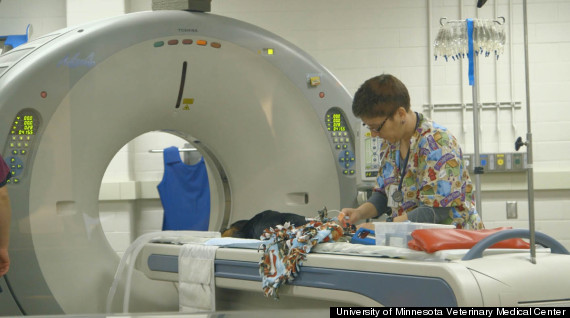 "It's been great. It makes us feel like we can take on dogs like this. That we can help the unfortunate dogs," Azure Davis, who is the founder Ruff Start Rescue. "We want to save them all, but taking them on can put them in a tough financial spot."
Cupid is recovering and has has over 75 families hoping for the chance to adopt him.
credit: Huffington Post
Psalm 147:3
He heals the brokenhearted and bandages their wounds