Usually, firefighters are the heroes doing the rescuing. However, when firefighter Chris Lucas was in trouble and needed to be saved it was his DAUGHTER that did the heroic deed. She is only 4 years-old.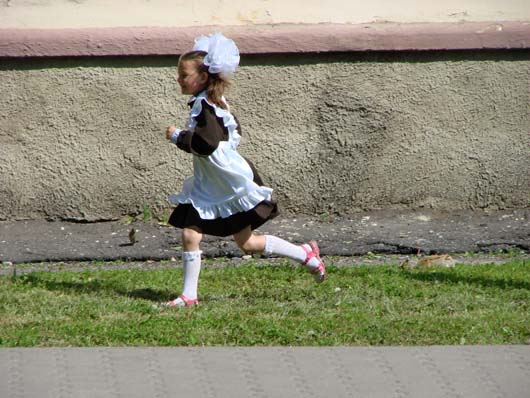 4 year-old Cadence Lucas of Iron Mountain, Michigan, saved her hero father by doing something absolutely unbelievable. She RAN a quarter-mile down a dark dirt road to get help after he knocked himself unconscious.
Chris was unloading scrap metal from his pickup when he hit his head. He was out cold and suffered a concussion. Little Cadence took a page out of her daddy's book and did what she needed to do to save him.
"Most kids would have sat there until their parent woke up," he recounts. "She took the initiative to run out even though it was dark." Cadence ran to their neighbor's house to ask for help. Her parents are amazed that the little girl knew what to do in an emergency.
It seems like Cadence is another hero in the making!
(via)