Meet Isaiah Michael Fisher!
It's official...Carrie Underwood and hubby, Mike Fisher are proud parents to a beautiful baby boy! Born February 27th, Carrie said, "Tiny hands and tiny feet...God has blessed us with an amazing gift!" Babies are blessings from God.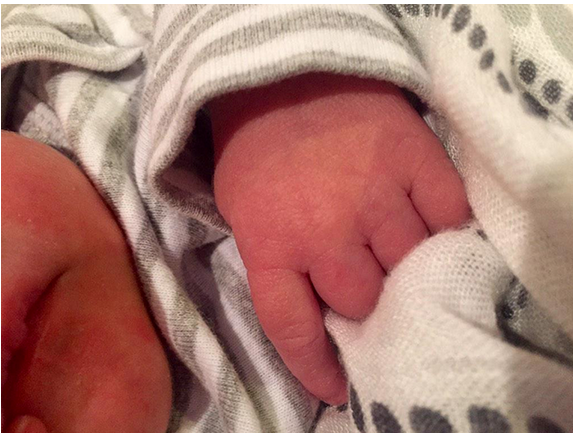 As you can see, the couple chose to only post the newborn's cute, chubby hand and cheek. I'm sure we will get to see more of this guy as time goes by.
His name "Isaiah Michael Fisher" may have been selected for "family" reasons but it does carry significant biblical meaning, as well.
Isaiah (Hebrew origin) means "God is my salvation." And Michael (also Hebrew origin) means " Who is like God?"
Congratulations, Mike and Carrie, on becoming parents and your beautiful blessing from God!
May the road rise to meet you,
May the wind be always at your back.
May the sun shine warm upon your face,
May God hold you in the palm of his hand.
May God be with you and bless you,
May the hand of a friend always be near.
May you know nothing but happiness,
From this day forward.
Read why Carrie will never stop praising Jesus!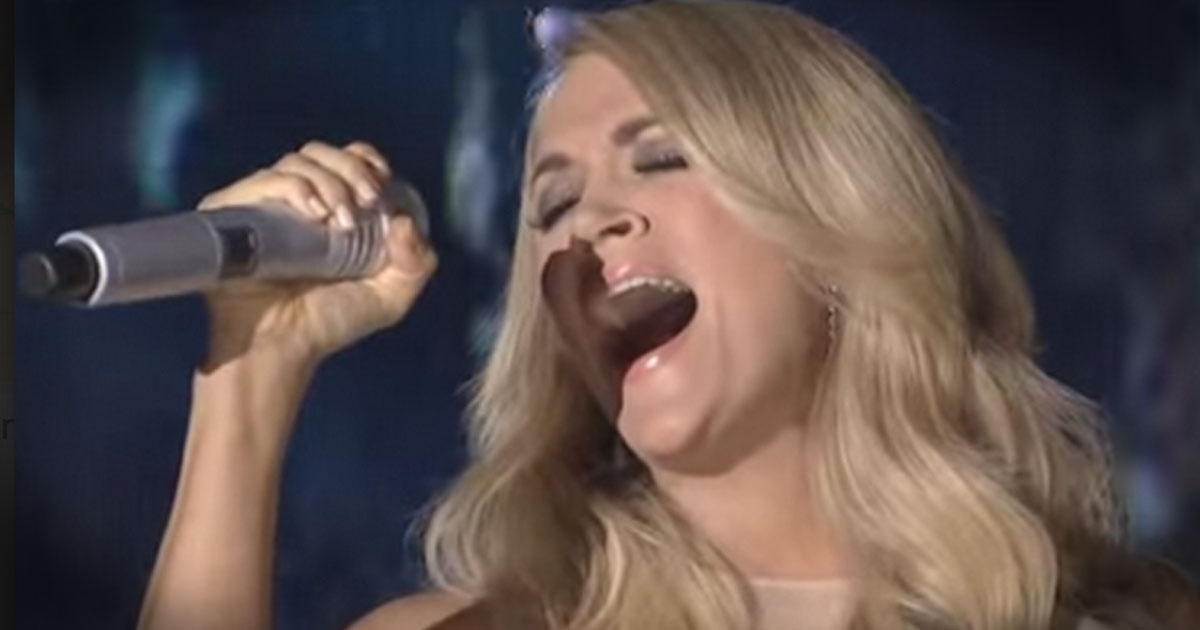 HT: GodUpdates
Here is Carrie's version of "How Great Thou Art!"