Coffee With A Homeless Man
A cup of coffee and conversation may not seem like much. For college student, Casey Fischer, it seemed like the least she could do for a homeless man she encountered on her way to Dunkin' Donuts. And after reading the note the man slipped her before leaving, it's clear God was behind this meeting. And Casey's act of kindness was just what the man needed, exactly when he needed it most.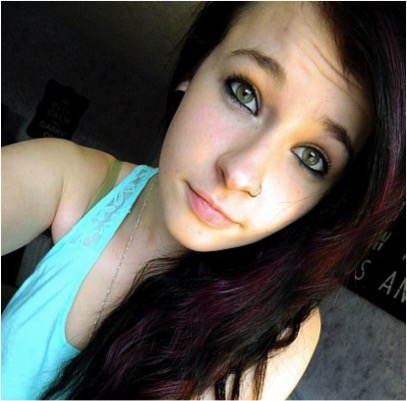 Credit: Facebook / Casey Fischer
Casey first noticed the homeless when she decided to stop off at Dunkin' Donuts for a quick caffeine fix. He was searching the street for lost change, and once he'd collected enough coins to afford a cup of coffee, he started heading for the entrance of the donut shop. That's when Casey decided to strike up a conversation.
The man was hesitant, but Casey says she became "super annoying," refusing to leave him alone. She learned his name was Chris, and seeing that he only had roughly $1 worth of change in his hand, she treated him to coffee and a bagel, inviting him to join her at a table so they could chat.
She sat with Chris for over an hour, listening to his story. He first told her how, as a homeless man, he was used to being treated meanly by others. He then opened up about how drugs had turned him into a person he hated. From there he shared much more, including how he'd never known his dad, how he'd lost his mother to cancer, and how, ultimately, he just longed to be the type of person who would have made his mother proud.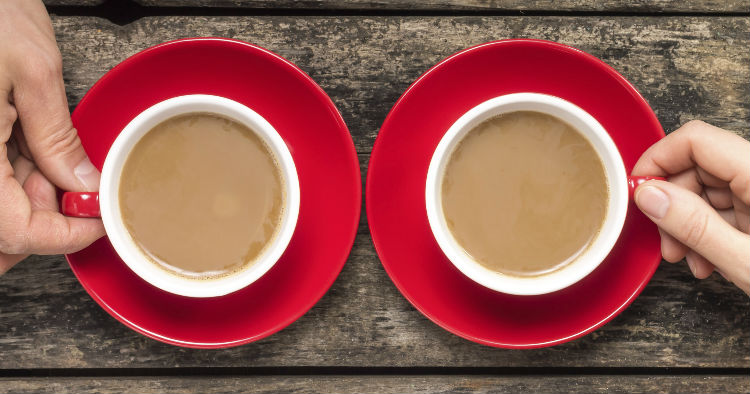 Credit: ThinkStock
Eventually the time came when Casey needed to get back to class, and Chris asked for just a few more minutes so that he could write something down for her. He quickly jotted something on an old receipt, crumpled it up and handed it to Casey. Chris smiled, apologized for the shaky handwriting and said his goodbyes.
The entire experience had already been incredibly powerful and life changing for Casey. But reading Chris' note, Casey learned just how meaningful it had been for the homeless man.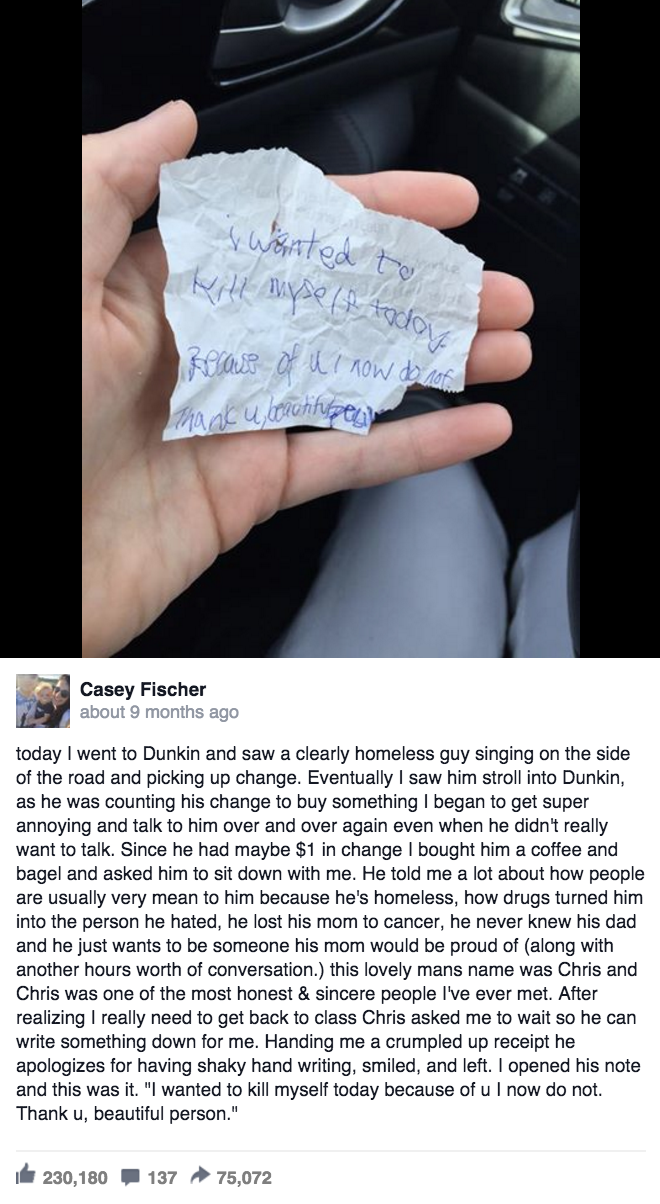 "I wanted to kill myself today. Because of you I now do not. Thank you, beautiful person."
Never underestimate the power behind a simple act of kindness. Casey could have easily passed by Chris, as so many others had. But her simple act of humanity saved a life that day. There are small kindnesses we can give every day. A smile, a friendly hello, a cup of coffee -- you just never know how big God can make something small!
"Therefore, as God's chosen people, holy and dearly loved, clothe yourselves with compassion, kindness, humility, gentleness and patience." Colossians 3:12
See what this kind police officer did for this homeless father!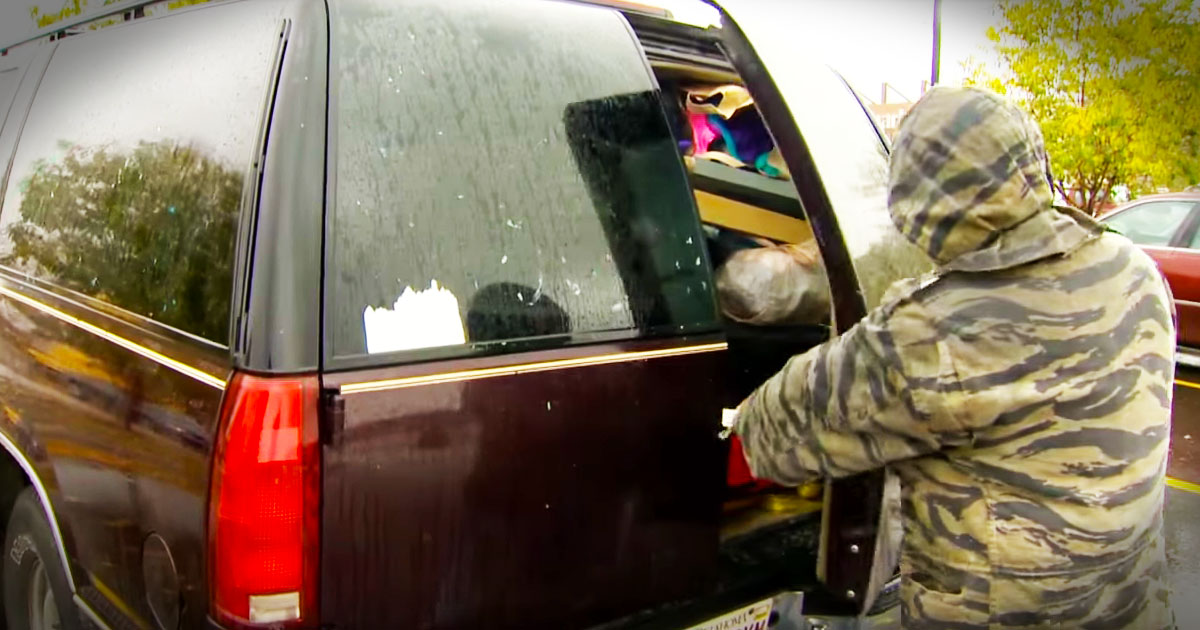 h/t: GodUpdates
A veteran who couldn't pay for his groceries gets an incredible surprise!