Baby Born In Coma
This woman's story is a pure miracle performed by God himself. God has a plan and a purpose for this mom and her baby - as He does for all of us! (Jeremiah 29:11)
Meet Sharista Giles. Tragedy struck while coming home from a concert and she was in a horrific car accident that left her in a coma for four months. AND, Sharista was 5 months pregnant at the time! It would take a double miracle to save this beautiful mom and her unborn child.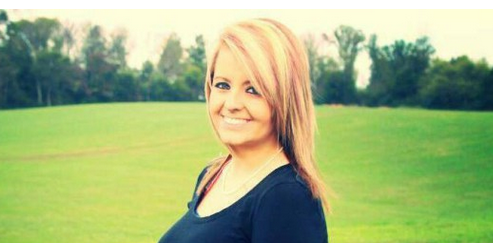 When Sharista arrived at the hospital she was unconscious and near-death. The doctors did not hold out much hope that she would ever wake up. They wanted to do everything they could to save her, but they knew that if they were going to save her unborn baby too, they had to act fast.
They worked quickly and delivered her beautiful baby son. Born four months too soon, he weighed just 2 pounds, but he survived the birth!
Sharista, badly injured from the accident, was still in her coma, unaware that her little miracle had survived the terrible crash. While doctors grimly said that Sharista had only a 2% chance of ever waking up, her family kept their faith that she would and kept hope alive. They decided to not name the sweet baby until his momma woke up and could make that decision herself. In the meantime, the hospital and family called him "Baby L."
Then, one day, the 2nd miracle happened--Sharista awoke from her coma! And the first thing she saw was a photo of her baby boy.
When Sharista's dad held up the picture of Baby L, her eyes followed the picture, even turning her neck. This was a great sign!!
Sharista has a long way to go and her future is still unclear, BUT it's a real miracle she woke up at all. God must have big plans for Sharista and her tiny son!

"Doctors were telling us there was nothing else they could do," Sharista's aunt said. The family was told Sharista's chance of recovery was as low as 2%. A post on Facebook says she was "blinking [and] squeezing our fingers when we ask her to…this is a great start!"
The neonatal ICU at the University of Tennessee Medial Center is still caring for Baby L. And a GoFundMe campaign has raised more than $1,000 for this mother and her baby boy.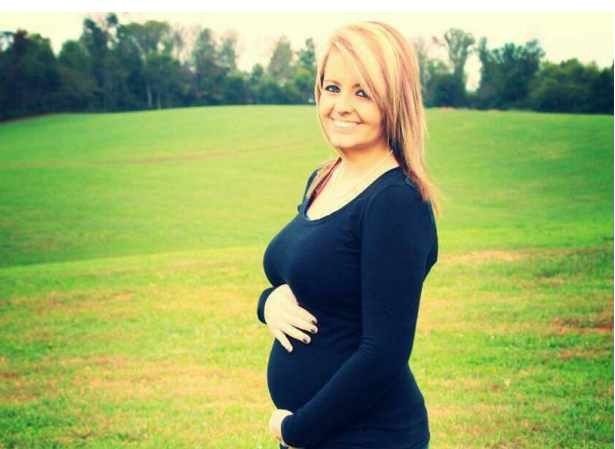 Our prayers are with Sharista and her baby boy. May God, the great physician, heal her completely. Thank you God for these 2 miracles!
This mom DIED giving birth, until PRAYER saved her!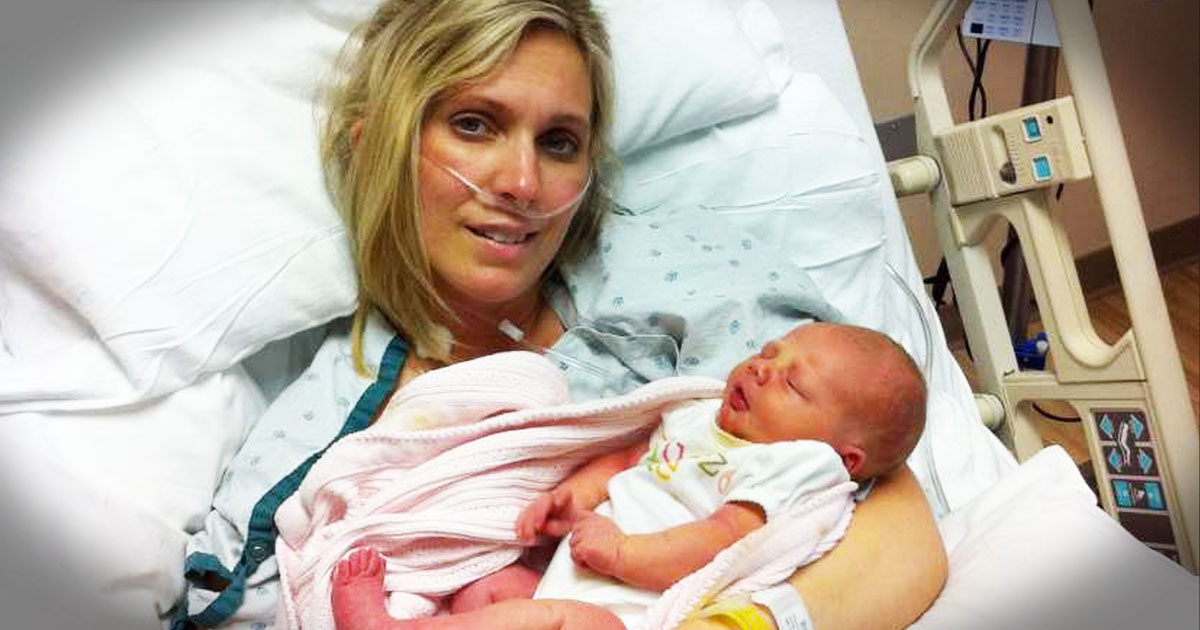 HT: GodUpdates
Here is another mother who gave birth to her child and then came back to life!