31 year-old Ben Cornick, a skydiver, was going on a normal jump in the South Pacific when something went wrong. He jumped out of a plane that was 12,000ft high in the air… and his parachute didn't open.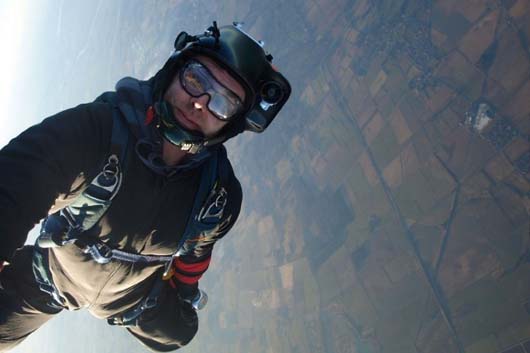 He lost control of the steering toggle on a specialist parachute and crashed into the road after plummeting thousands of feet.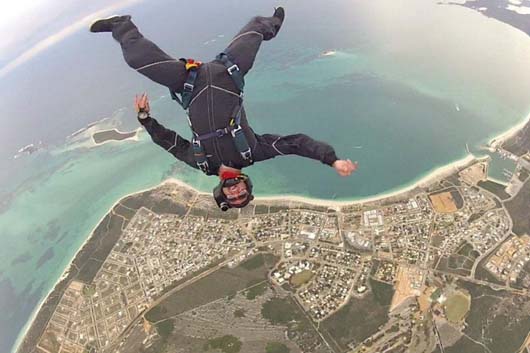 He smashed into a parked van, going an estimated speed of 40mph. This veteran skydiver broke his right thigh bone in three places, snapped his left arm and suffered cuts, bruises and damage to his kneecap. But he LIVED.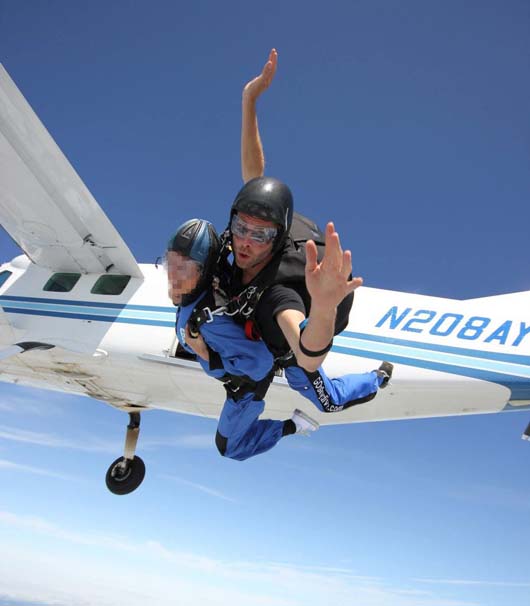 After being rushed to the local hospital, he was given an emergency flight to New Zealand for surgery. His family was a mess over the ordeal.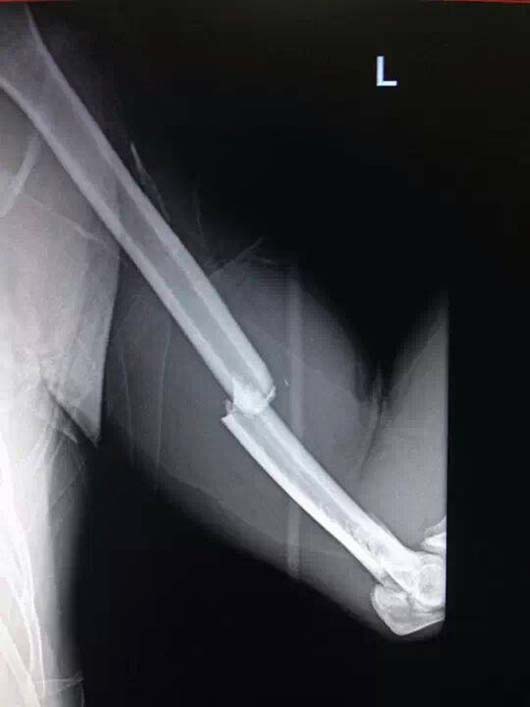 "It's a mother's worst nightmare. I feel awful, and totally useless. I want to get on a plane and be by his side, but the money can go elsewhere."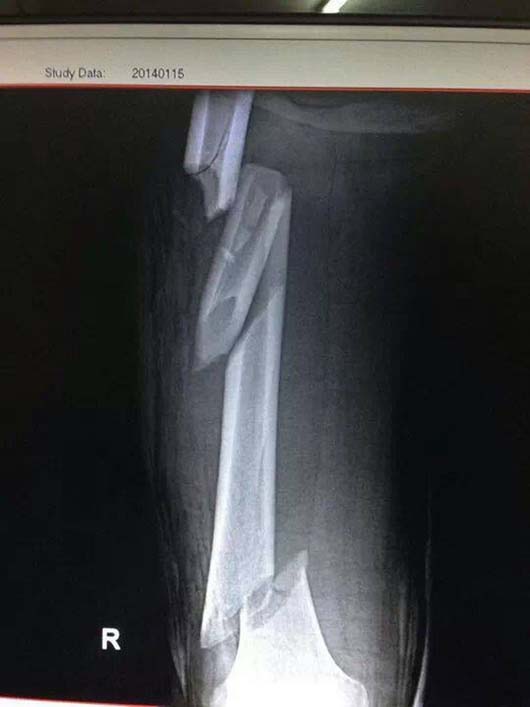 "Ben is a lovely boy, a diamond. I know I'm biased but no one who comes across him has a bad word to say. I'm so proud of him."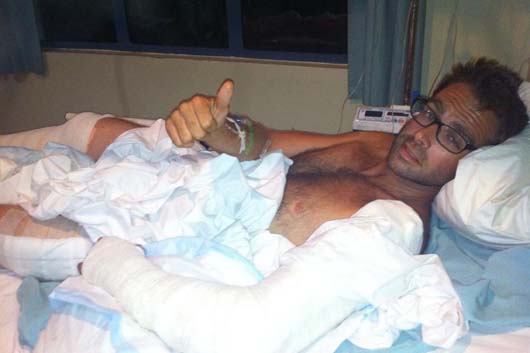 Ben's cousin, Ricky Davies, created a Facebook page for Ben, highlighting the story and asking for financial help. The flight and operation would cost him nearly $34,000. Just 16 hours after the page went live, the goal was reached.
"His parents haven't got that sort of money, I haven't got that sort of money. I got on Facebook and spoke to a few skydivers to see if they had any contacts," said Ricky.
If you'd like to help Ben with his recovery, please visit his Facebook page or keep him in your prayers.
God can truly do wondrous things.
(via walesonline.co.uk)