A man posted the most touching story about his 79 year-old father-in-law on a forum over the weekend. He and his wife were discussing what to do about her father. As he was getting older, he was becoming more senile and unable to remember most things. However, he did have a knack for muscle memory. Shoveling snow, going on walks and other activities were something he could easily do and enjoyed to do.
That's when the daughter suggested teaching her dad how to ride a bike again! The man didn't remember what kind of bike he had as a child, but he did know at one point he had a Harley motorcycle. That was a little out of the question, but learning to ride a bicycle again was the perfect family activity!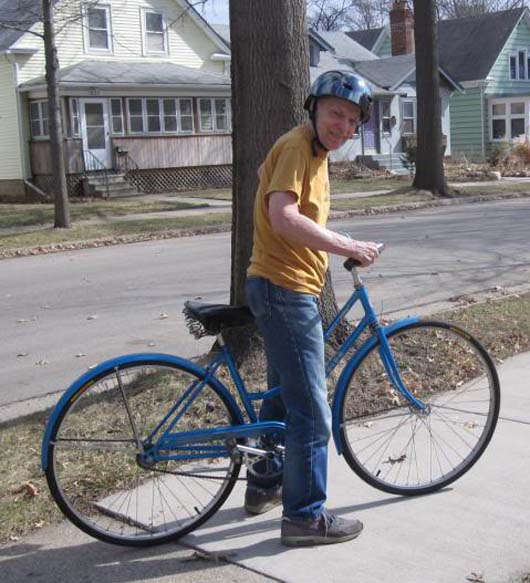 They started teaching him by walking or running alongside him as he took his first few pedals. Soon, they were running to keep up!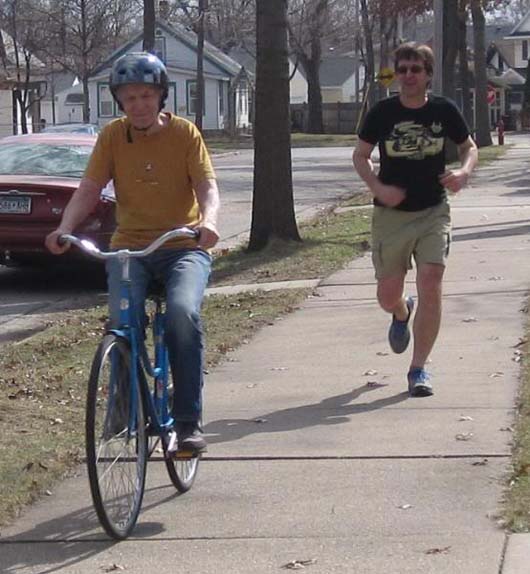 His first request was to ride to Dairy Queen to get some ice cream, but his family thought it best that they try a shorter trip to a nearby park first. They were all ready to go!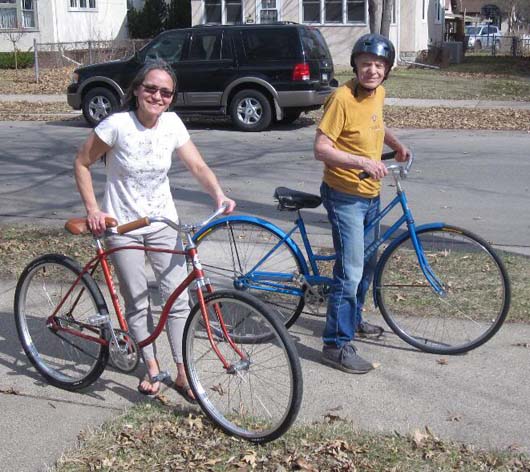 The 79 year-old was told to "do what Steve does" and he followed his daughter's instructions very well.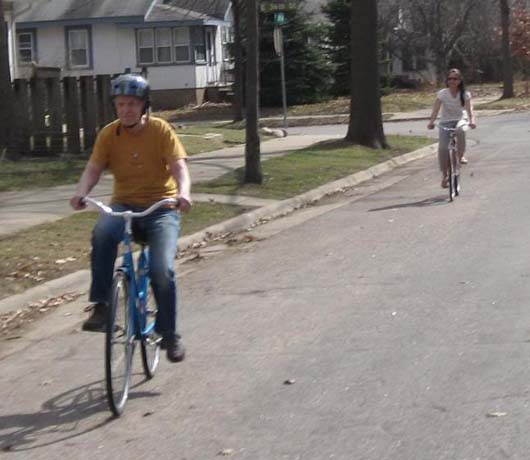 When asked how the ride was, the old man said, "Terrific!" Neither his daughter nor her husband had ever seen him light up like that. They were so happy to bring joy into his life.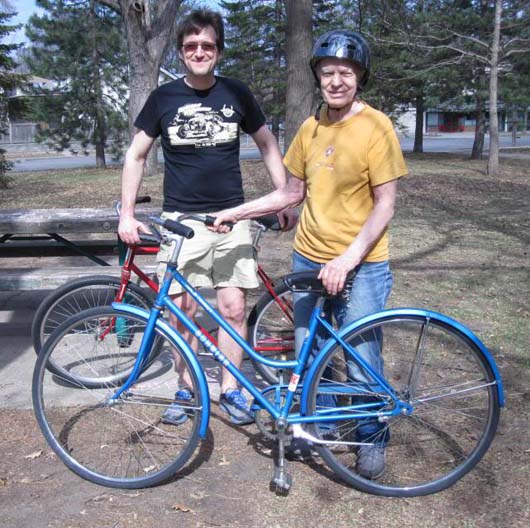 Although, he was a little disappointed they didn't get to go to Dairy Queen on their first trip. :)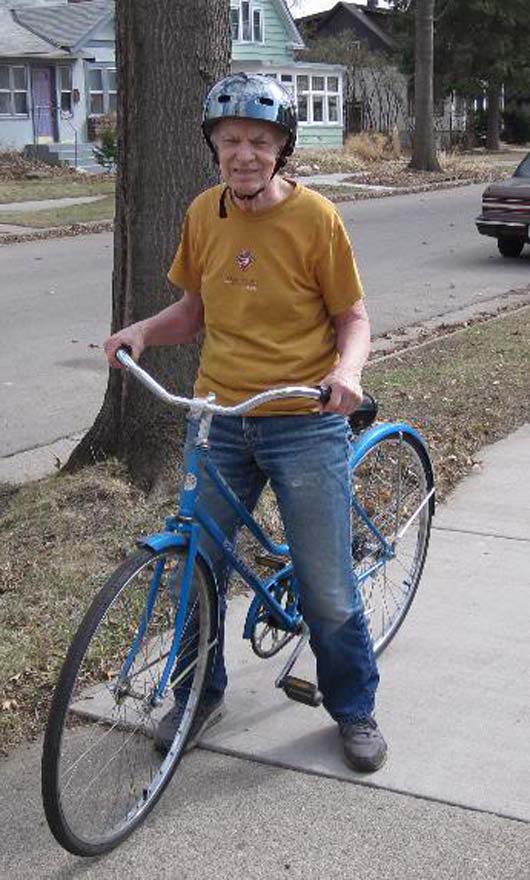 "Honor your father and your mother, so that you may live long in the land the Lord your God is giving you." - Exodus 20:12
Our parents sacrificed so much to raise us. As we get older, remember to love them, be patient with them and help them. They can become as fragile as we were as children and they need just as much care!
(via forum)