Christopher Knafelc may look like a normal man, but he is actually a superhero - at least he is for one man! He was at a North Philadelphia subway station one afternoon when he saw something strange. Something fell onto the tracks in front of him... but it wasn't just something. It was a 63 year-old man!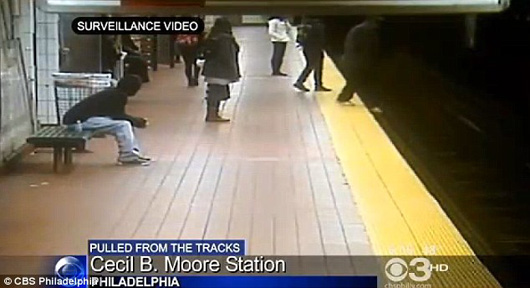 A crowd gathered around the fallen man, but no one moved. That's when Christopher jumped down and helped the man.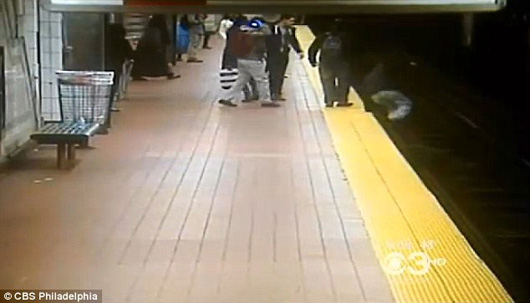 "I jumped down. He was in pain. He was in agony," Mr Knafelc said. "I knew I had about five to 10 minutes until another train," he said. "I told the guy in the booth to suspend southbound trains. I already had a plan in mind if a train came to roll underneath."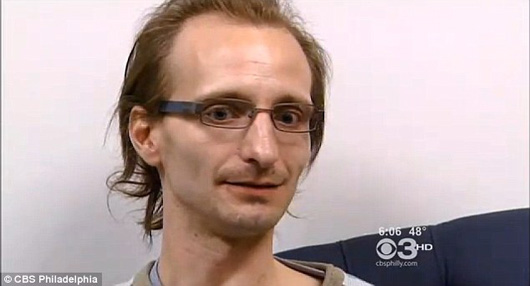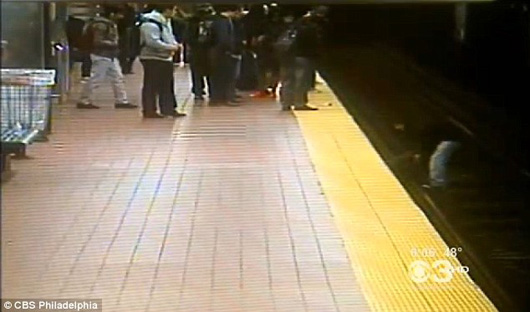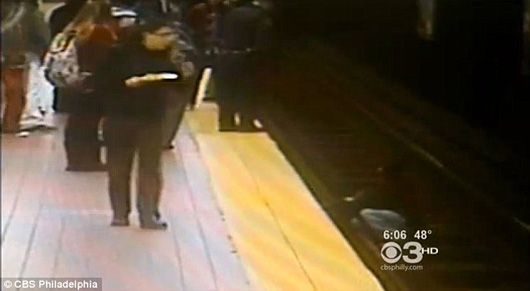 As the security crews arrived and the oncoming trains were halted, Christopher held the man's neck and head, ensuring he didn't injure himself any more.
It takes a special person to act as one of God's guardian angels and protect those who need it, even if it puts their own life in danger.
(via Dailymail.co.uk)