British soldier Wayne Ingram is a hero's hero, and God used his compassionate heart to help a young boy named Stefan Savic. Stefan was born with a rare facial cleft that caused severe disfiguration of his precious face.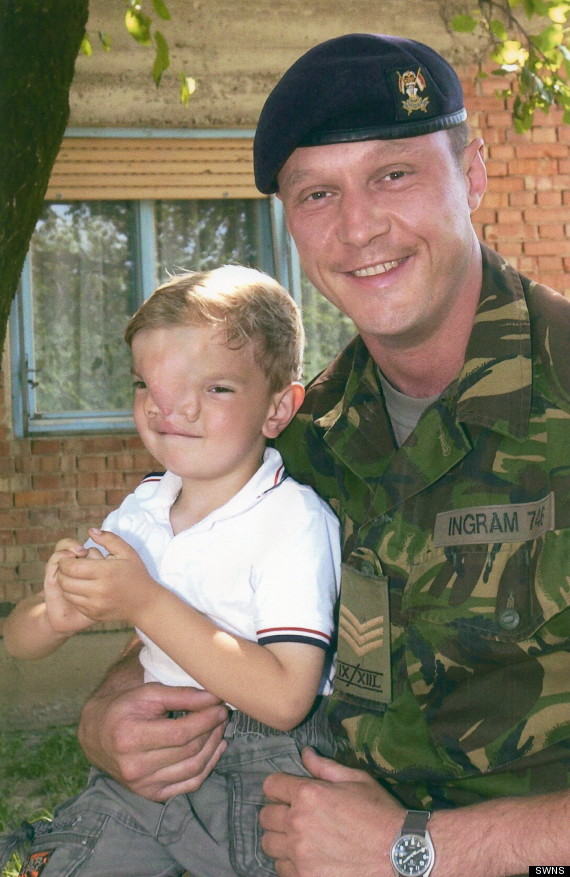 Wayne met Stefan in 2003 while on a peacekeeping mission in Bosnia. From then he stayed on his mind and in his heart for ten years. "When I first saw him I was really heartbroken…you don't want to see any child disfigured. At the time he was 4 years of age and had never been in school. He hadn't been introduced to other children."
"I was on a routine patrol in Bosnia when I was introduced to his father and went to meet Stefan," Wayne said, "The condition had been left untreated and had grown between Stefan's eyes, crushing his skull, forcing his eyes apart to the point he couldn't see what was ahead of him. But aside from the facial deformities he was just a normal, playful little boy. He was confident and cheeky, climbing all over me as we played football in the yard."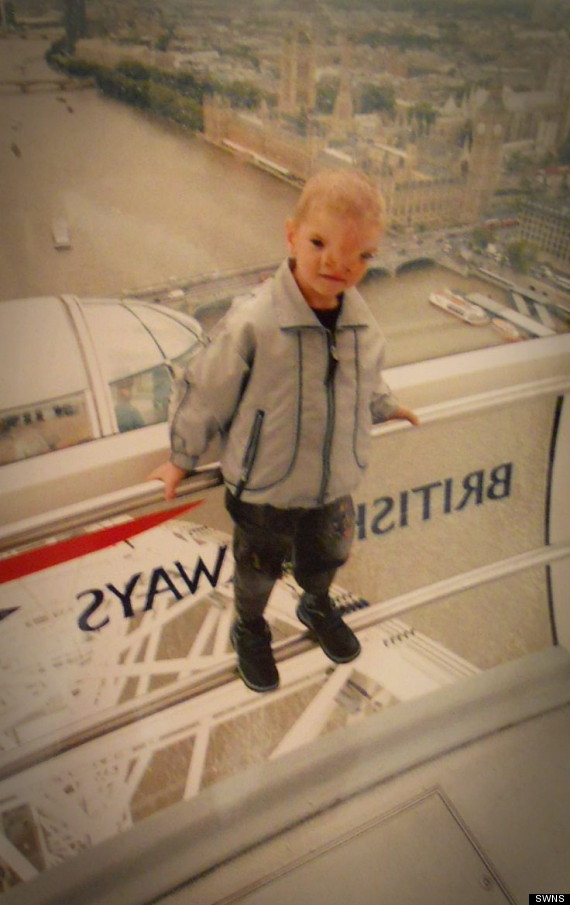 Facing the World, the wonderful nonprofit that helps children with major facial disfigurements, said that little Stefan's family did all they could to help to help their son… just as any parent would. But they just couldn't afford the expensive surgeries; on top of that, the resources and doctors who could help them were limited where they lived.
That's when Wayne stepped in to bring Stefan from Bosnia to the U.K. for the special and advanced treatment that he deserved. They raised a whopping 85,000 in British pounds ($143,000), and a craniofacial surgeon donated his time and service at no charge.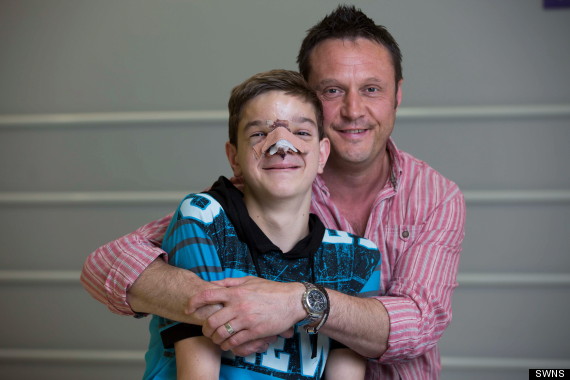 Stefan had three corrective surgeries. Doctors removed his teeth, corrected his nose, in one 12-hour surgery they removed a bone development from between his eyes, placed his eyes closer together, and restructured his nose.
Almost a decade after his first surgeries, Stefan returned to the UK for one of his last procedures. Wayne stepped in again and helped to raise another 15,000 pounds ($25,000). Stefan's and his family are surely blessed by Wayne's gigantic heart and will to help. Not only that, all who hear of his kindness are blessed as well.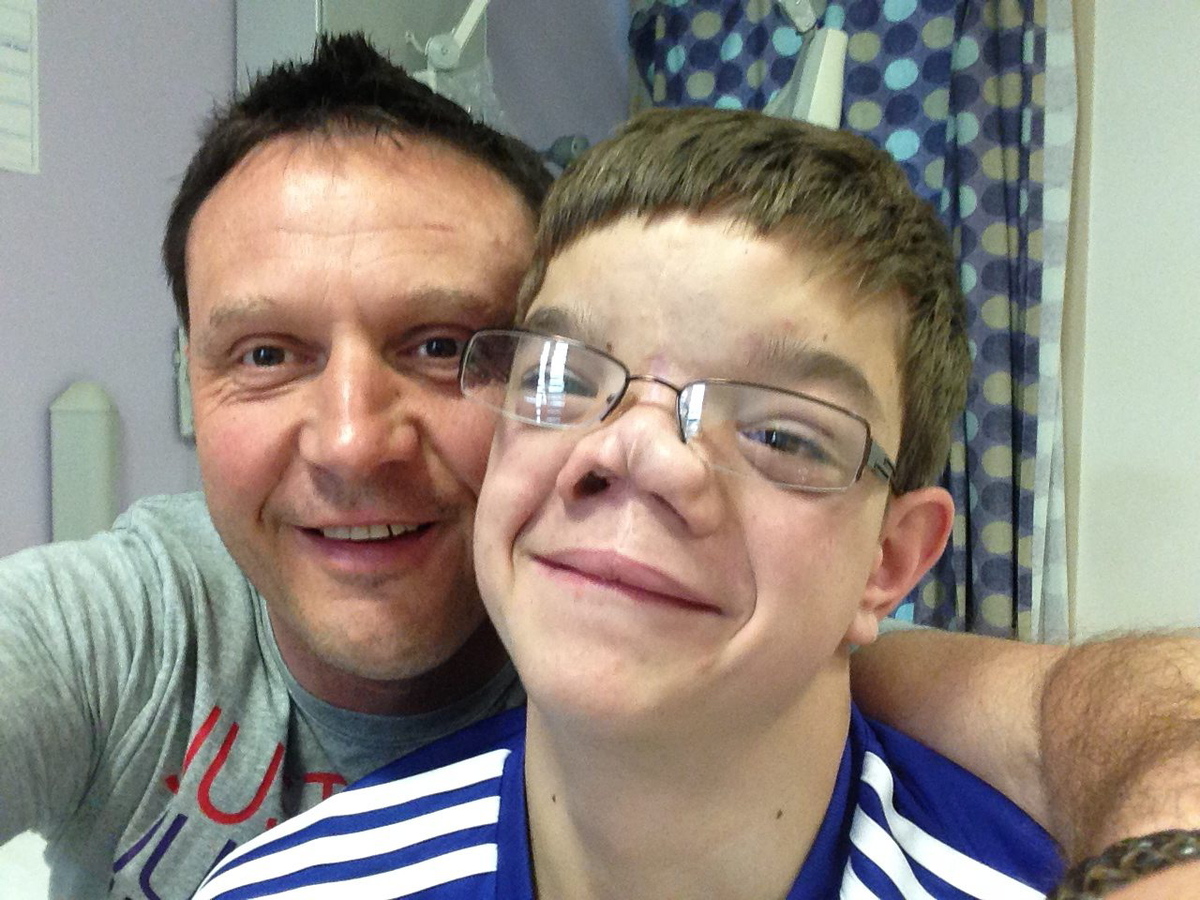 But to Wayne, Stefan is the real hero. "Stefan has never moaned or complained the whole time I've known him," he said. That is surely something to admire.
Be joyful in hope, patient in affliction, faithful in prayer.
Credit: Huffington Post