Michael showed up for his shift at The Ginger Man restaurant just like on any other day, but this day was about to become very special!
Seated at one of his tables, was a couple who was celebrating the husband's birthday. The husband had a very special birthday surprise in store–not for himself, but for Michael!
Toward the end of their meal, the wife gestured that she had something to tell Michael. 'My husband has done something special for you.' the wife whispered to Michael, about the surprise he was about to find.
Mere moments later, Michael learned the stunning truth about his surprise . . . a $1,000 tip for him on a $114 check!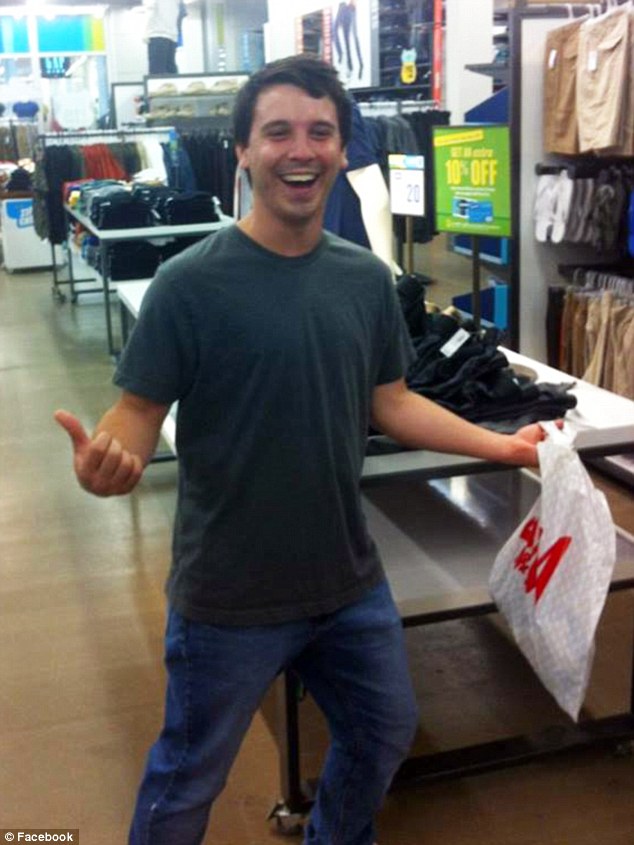 'It was surreal. I was shaking. I couldn't feel my legs,' Michael said.
The man, who wished to remain anonymous, had written on the receipt, 'My birthday present to me. Pay it forward!'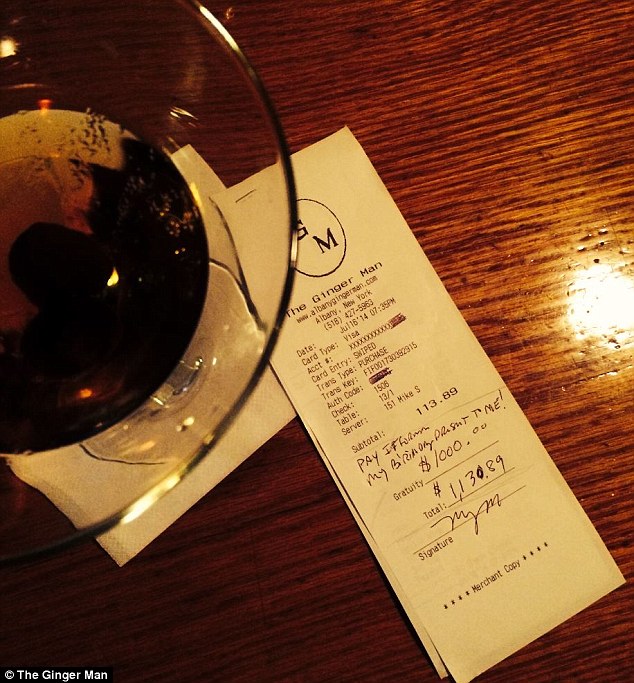 When Michael overcame his shock, he couldn't stop thanking the generous man.
'I shook his hand, I hugged him twice, and I said it was too much, twice.'
Restaurant owner Julie Bryon said she was happy for Michael, 'He's a very hardworking young man. It couldn't have happened to a nicer person!'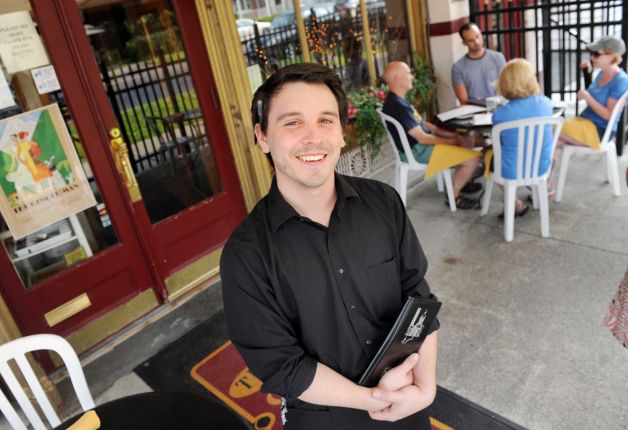 After receiving the generous gift, Michael still finished his shift at the restaurant. But what he did next stunned his coworkers. . .
He payed it forward right away, sharing more than half the tip with the other servers and kitchen staff.
God bless this generous couple, and the kind waiter who shared his unexpected windfall with his co-workers!
Credit: GodUpdates