Grieving Customer's Special Way Of Honoring His Late Brother's Birthday
A waitress at Mac's Grub Shak in Spring Hill, Tennessee, received a $36 tip on a bill totaling $29.40. You'd think she'd be happy, right? But after reading the note written on the receipt, she burst into tears. And that's because the large tip was left by a grieving customer in honor of his late brother's birthday.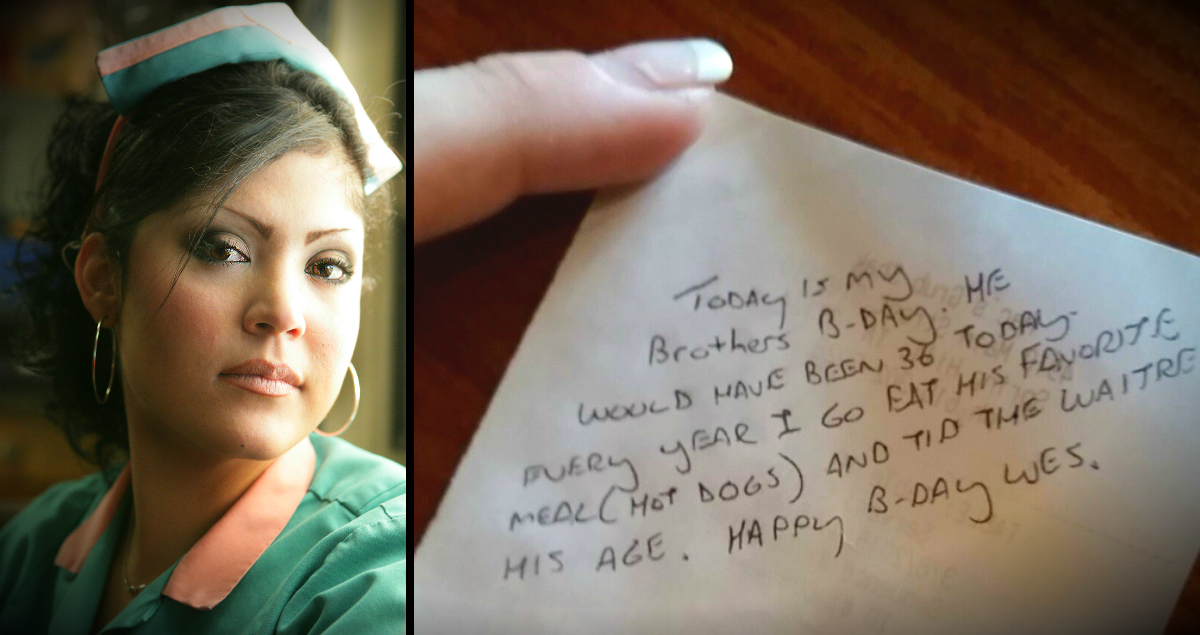 Credit: ThinkStock / Imgur
Along with a few other items, the man ordered the restaurant's Coney Island Dogs. And there was a very special reason behind the hot dogs and the $36 tip. It was explained in the note on the receipt, which read:
"Today is my brother's b-day. He would have been 36 today. Every year I go eat his favorite meal (hot dogs) and tip the waitress his age. Happy b-day Wes."
The waitress was so touched, she rushed to restaurant owner's office. The owner, Michael McCray, assumed something was wrong. But after the waitress shared the note with him, he started crying, too.

A Deeper Connection
But there was more behind Michael's tears than just sympathy. As it turns out, he had a special understanding of the stranger's annual tradition.
"What none of my employees know is that I too lost my brother," he said. "In just a few weeks he would have been 28. It's odd that this man would choose my restaurant over any other place."
God works in mysterious ways, and the special connection certainly seems like more than coincidence to me!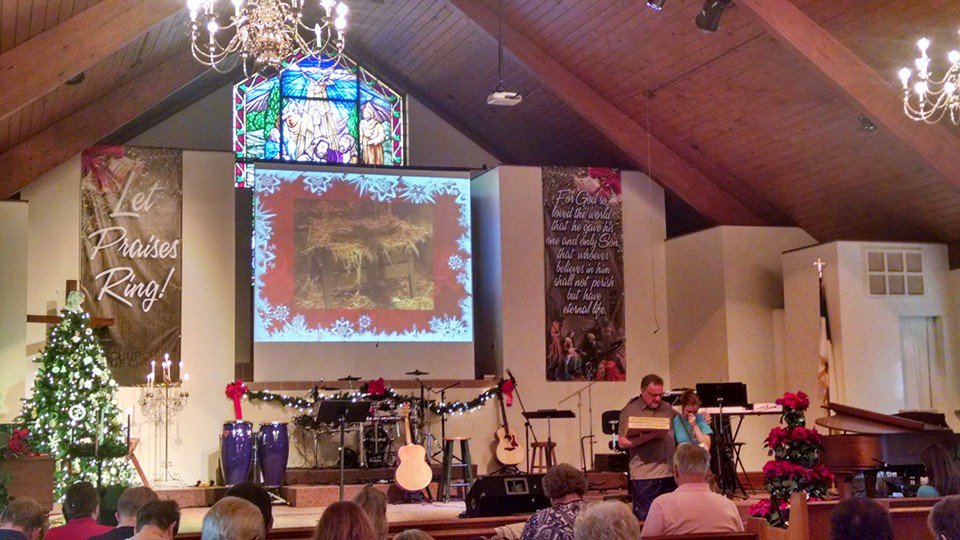 h/t: GodUdpates