Calbuco Volcano Erupts and it's beautiful.
On April 24, 2015 at 4:30 in the morning, a volcano erupted that has created a controversy of conversations. The question being asked: How can we find such beauty in the wake of such devastation? The only answer is...God.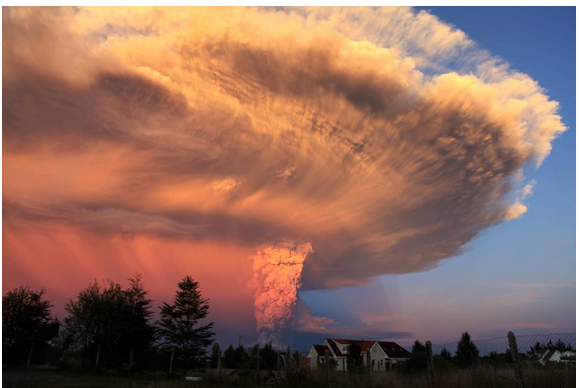 For the first time in 42 years, this volcano erupted and disrupted thousands of villagers in Chile. I can't even imagine. Even the pictures are so breathtakingly beautiful it's hard to grasp how much damage the lava can do.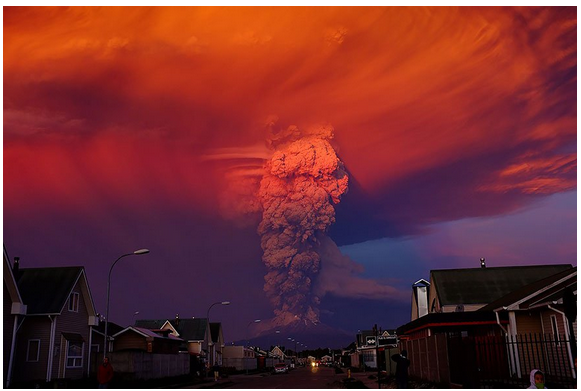 The Calbuco Volcano, a 6,572 feet tall volcano, has erupted twice in the last few days and is located in southern Chile. The eruption lasted 90 minutes leaving a path of devastation as over 4,000 people were evacuated.
But look at these images...their mesmerizing! Totally take my breath away.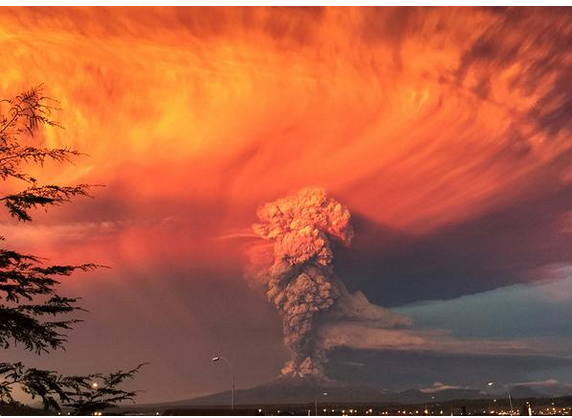 These photos show the magnitude of God's power and His Almighty Strength. They look as if they are straight from the book of Revelations. As if to illustrate the end of time.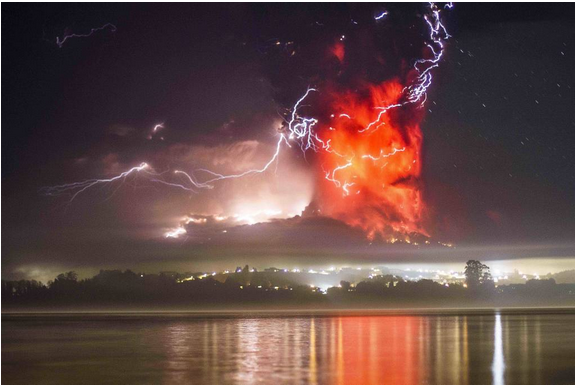 It's as if God is reminding us what His word in Revelation 5:12 says, "Saying with a loud voice, Worthy is the Lamb that was slain to receive power, and riches, and wisdom, and strength, and honor, and glory, and blessing."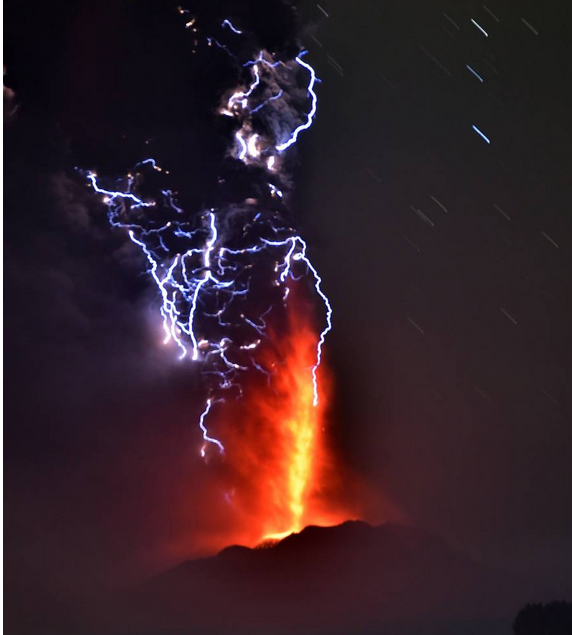 "And God shall wipe away all tears from their eyes; and there shall be no more death, neither sorrow, nor crying, neither shall there be any more pain: for the former things are passed away." Revelation 21:4
Father, God, we lift up to you the residents in Chile who have been affected by the eruption of this volcano. Keep them safe, God, and help them reunite with family and friends as they have been separated and evacuated. We thank you, God, for you never-ending love and compassion and we look to you daily for guidance and wisdom. May in times such as these we LEAN on you! Amen.
HT: GodUpdates
A volcano explodes in this small Coasta Rican town, and everyone thinks it's beatiful!