Something is happening at a Connecticut Starbucks that is restoring our faith in humanity. Over 1,000 customers, complete strangers, have been spreading acts of kindness in "pay it forward" fashion. They have happily paid for the orders of people behind them in line, hoping that they will pass along the kindness as well.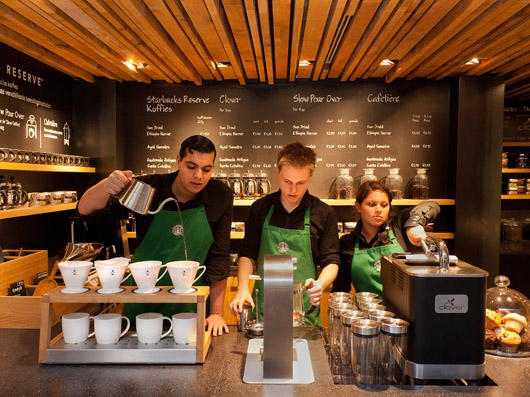 "Nobody has broken it (the chain) yet," said Joshua, manager of the Starbucks store said. The acts of kindness were so popular, the store even opened a "public" gift card for moments when there is no one behind a paying customer, but that person still wants to donate.
"On Christmas Day, somebody put in $100," Joshua said.
The chain began about 8 a.m. on Christmas Eve. Some customers pull into the drive-through expecting to pay just a couple bucks for their coffee, but may end up paying an upwards of $15 more for the person behind them without any hesitation, Joshua said.
"We hope that it will continue on, even if it doesn't continue on here, we just hope that it will inspire people to do greater things and inspire people to do more for their communities," Joshua said.
Spread kindness to others without being forced to, just like these customers at a Starbucks did. It is the Christian thing to do.
(via yahoo.com)