There's a restaurant in Montegomery, Texas, called the Kaiserhof Restaurant and Wunderbar. There, a waitress named Brittany Mathis experienced true kindness after discovering she had cancer.
The 19 year-old may not look or sound sick, but she discovered she had cancer after discovering a rash on her leg.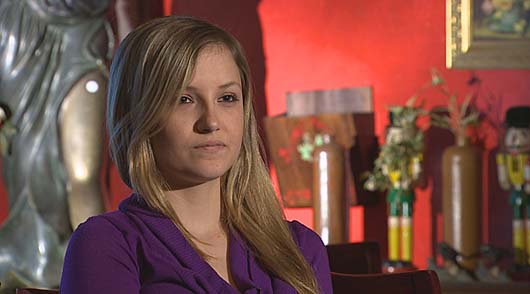 "I went to the hospital and found out it was my blood clotting," Brittany said. "So, they wanted to keep me and do CAT scans and MRIs and the next day they came in and told me I had a tumor."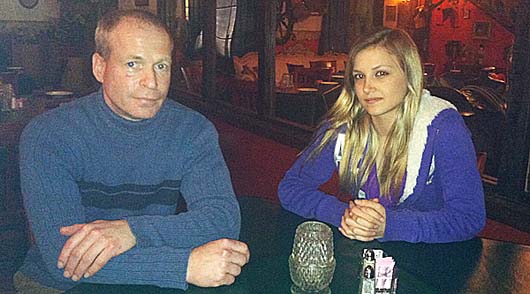 Brittany doesn't have insurance and the medical bills are piling up. She can't even afford to find out if the tumor is benign or malignant. That's where her boss decided to step in and help.
"I just can't be standing by and doing nothing," said Kaiserhof owner Michael De Beyer. "I have to try something because it's not right."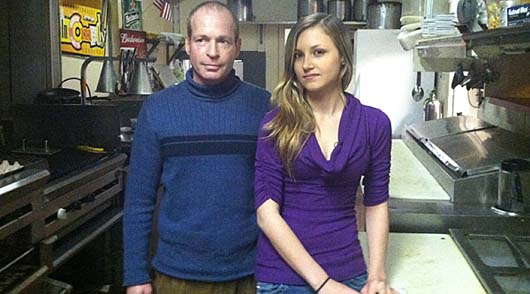 So, her boss has decided to sell his family's 6,000 square foot restaurant and donate money to his employee.
"Here's a family, they really work hard they have a lot of stuff against them in the past and they are not holding their hand open they didn't even ask anybody for help," said De Beyer.
The Mathis family has been through so much; in 2000, they lost Brittany's father John to a brain tumor that was undiagnosed. Now, Brittany, her mother and her sister work at restaurants, trying to make ends meet.
"I really think it's an amazing blessing and can't thank him enough and his family," Brittany said. "Never thought that anybody would do that and he did and it makes me feel really good."
Michael believes he can get enough money out of the restaurant to help Brittany beat her cancer and to help his own family pay the bills.
There is more to life than money and success... and Michael knows that. What a blessing it is to know people have kind hearts like this!
(via khou.com)