During a normal walk, one North Carolina family's German Shepherd mix Katie got lost. She disappeared without a trace and was gone for nearly 30 hours. The human family was unable to find her themselves, but luckily, her adopted canine brother rescued her!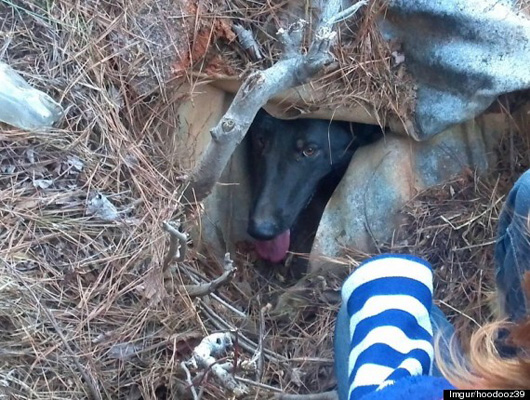 Bojangles, a Golden Retriever, found Katie underground in a collapsed drain pipe. She had apparently climbed in from the opposite end, but could fit through the other opening. She was unable to go back the way she came and was stuck in the pipe.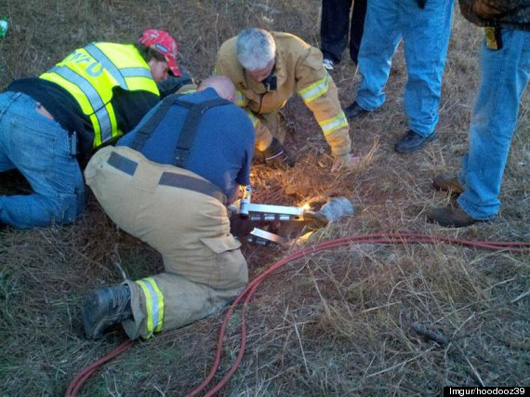 "After 30 hours of missing, our other dog Bojangles found Katie in this drain pipe," said the original poster of the story and family member.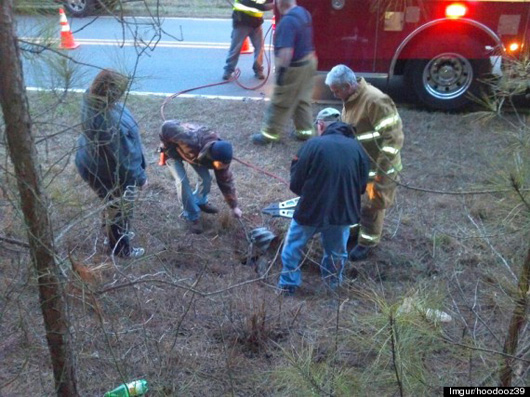 "We called 911 and soon a deputy was on the scene," the owner wrote. "He immediately called for the rescue crew and they were there within minutes."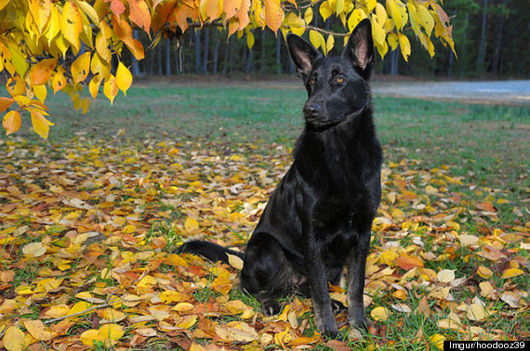 When the rescue team arrived on scene, they needed to use the Jaws of Life to free poor Katie from the pipe she was stuck in for over a day. Without Bojangles, she would have been a goner. Dogs are so smart - what a wonderful gift from God!
(via Huffingtonpost.com)