Morrie and Betty Markoff have been happily married for 75 years, so they know a thing or two about making a marriage last. The secret to their marital success isn't counseling, expensive trips or anything you have to pay for. It's as simple as this: communication.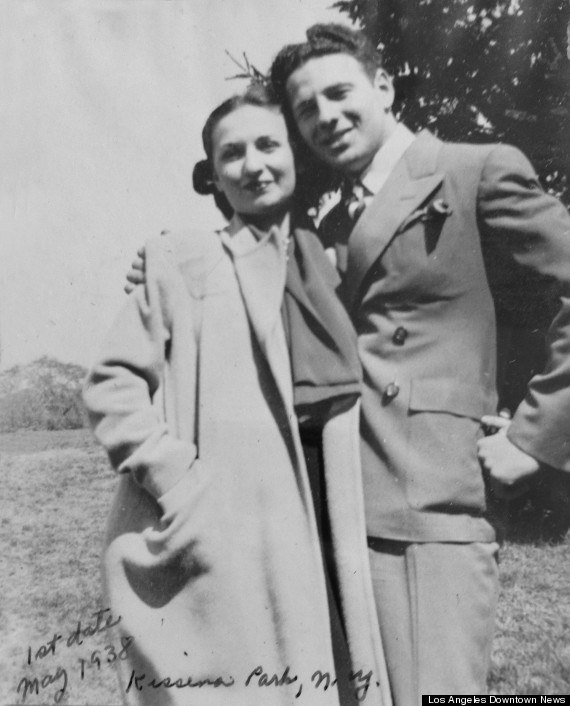 This wonderful couple has been madly in love since 1938, after meeting at a wedding.
99 year-old Morrie and 97 year-old Betty both know that marriage is a lot of work (and you don't really understand what that means until you're in it).
"Relationships are difficult," Betty said.
"You have to speak each other's language. And I don't mean French or Spanish. I mean, listen to what they're saying. It's amazing the things you'll get back."
Psychologist Arthur Aron of Stonybrook University agrees with Betty. He told The New York Times in 2010 that "the things that make a marriage last have more to do with communication skills, mental health, social support, stress -- those are the things that allow it to last or not."
You may think that marriage is a life-long problem, a trial you need to make it through. But, see it as the blessing that it is. Love is a blessing from the Lord - let your love grow with your intended partner by just LISTENING to them. It'll help more than you think!
(via)