A Special Wish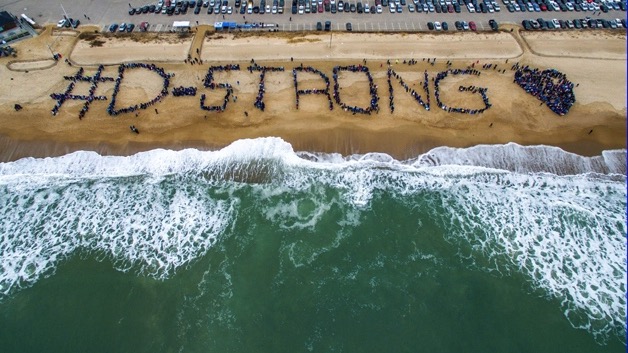 Credit: Tim Yakairis/DroneOn
A good cause can help bring together all different kinds of people. It's touching to see and it's exactly what's happening in the picture above. The cause? To grant the wish of a young boy who's not long for this world.
Credit: Christine Corrigan/The Westerly Sun
8-year-old Dorian has been battling rhabdomyosarcoma, a rare form of pediatric cancer, since he was 4. The family has since learned that Dorian's case is terminal, and they've stopped his treatments so he could come home. And that's when he told his parents about his final wish.
"Hey Dad, you know what I really want before I go to heaven?" little Dorian asked. "I would like to be famous in China."
Desperate to help him get his wish, his parents took to Facebook, asking people to share his story, using the hashtag #DStrong.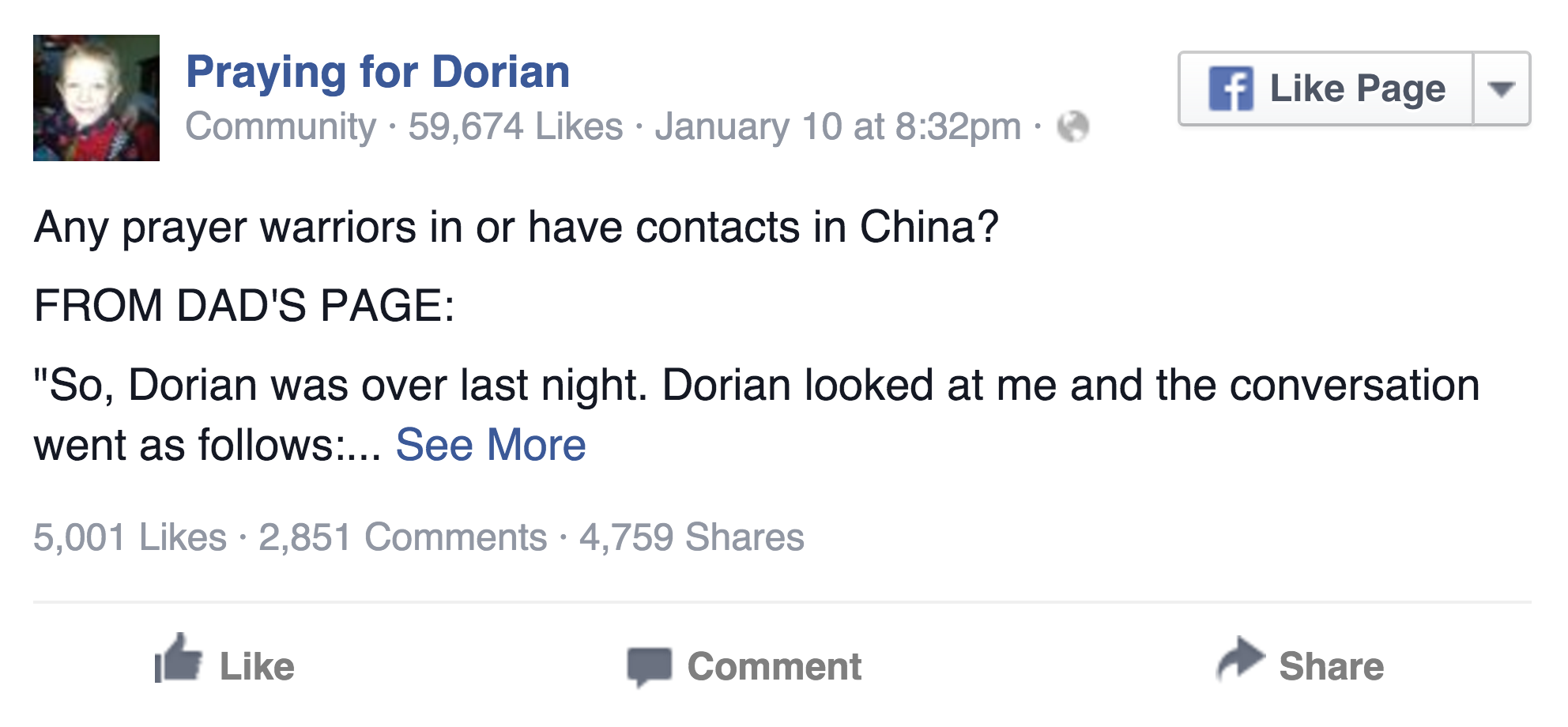 And it's times like these when the Internet is at its finest. Dorian's story was indeed shared, and shared again, and soon folks from around the world started posting photos and messages of love and support, all with the hashtag #DStrong. And that included photos taken in China on the Great Wall, just as the little boy had hoped.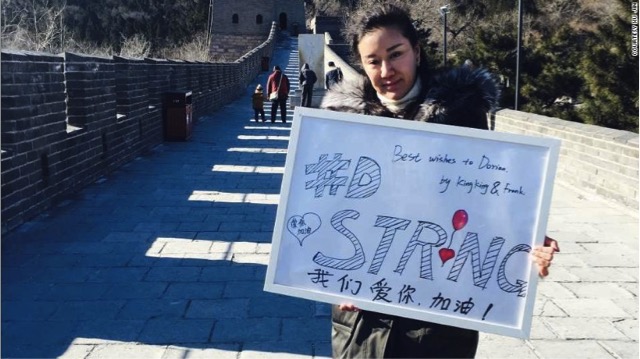 Credit: Xu Jin via CNN
Celebrities also got on board.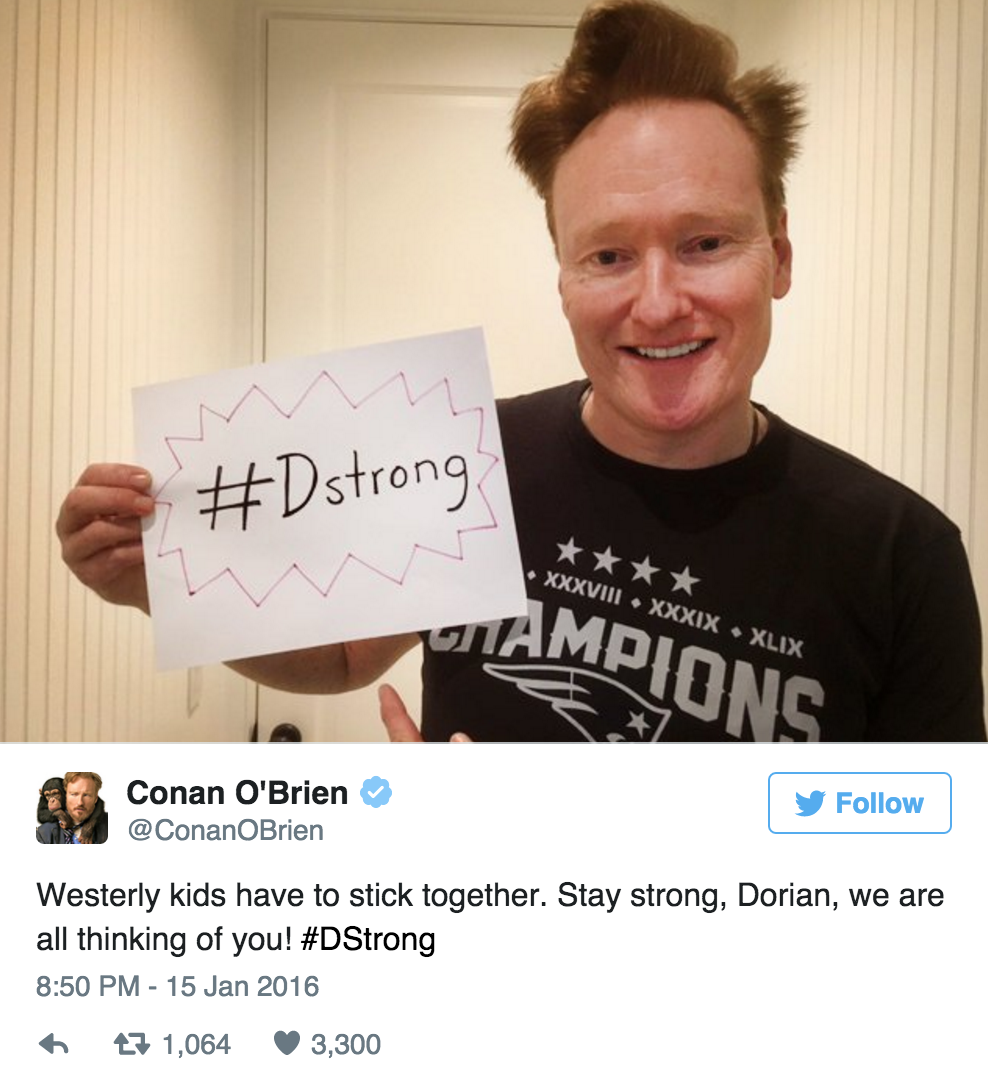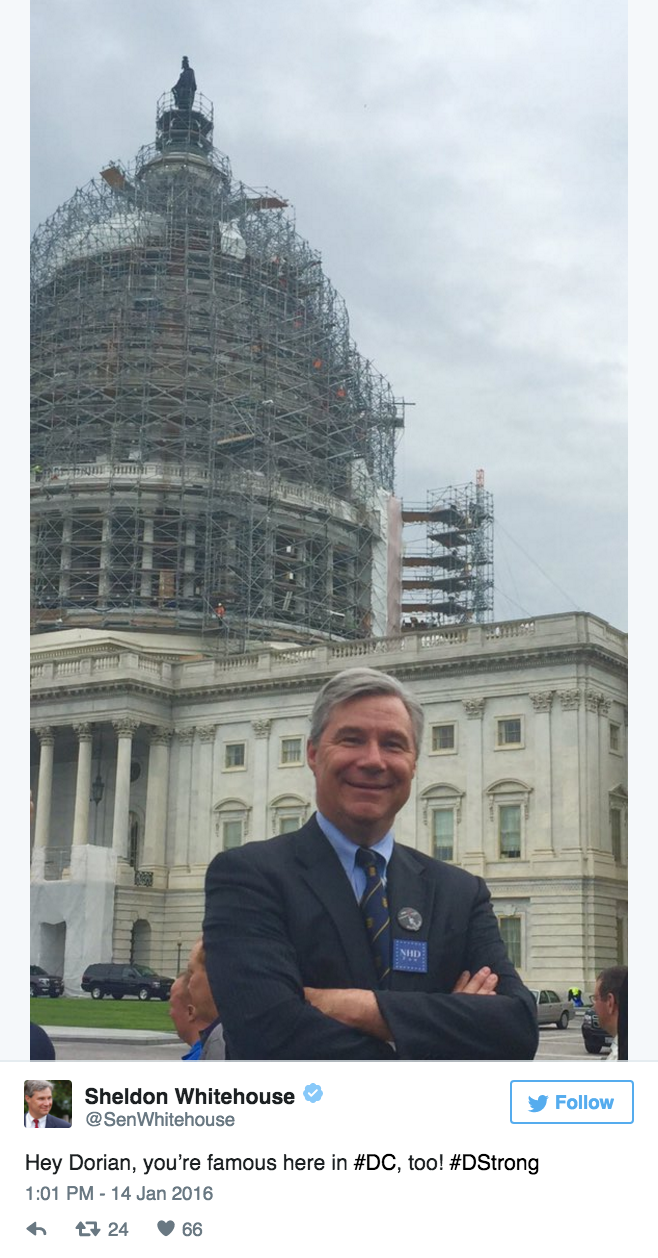 And Dorian's own hometown in Westerly, Rhode Island organized an incredible show of support, gathering 2,500 people onto the cold shores in the dead of winter to create a special message for little Dorian.
"You don't see compassion and solidarity like this every day," said drone photographer Petr Hejl, who helped film and organize the event with friend, Tim Yakairis.
But seeing everyone rally together for this sweet boy is truly touching. And it's especially powerful for Dorian. He says,

"They're just saying to keep fighting. They believe in me. And it's just really nice to know that so many people have my back for me."
Isn't it incredible to see what can be done when we come together out of love, with our hearts centered on doing something kind for others?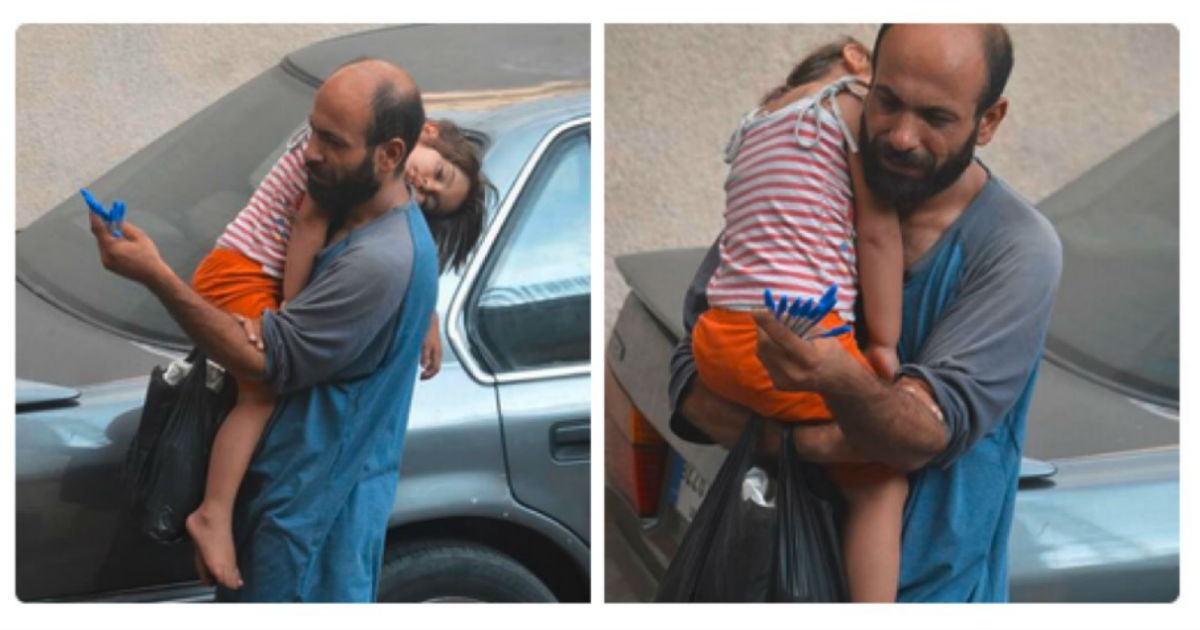 h/t: GodUpdates
What this Fraternity did for a sick little girl is truly touching!