The tongue is said to hold the power of life and death (Proverbs 18:21). And sadly, bullying is proof. 12-year-old Mallory Grossman had her whole life ahead of her. But after months of vicious bullying, the sweet sixth-grader committed suicide. And now, her heartbroken parents are speaking out, urging the school system and other parents to take a serious stand against bullying.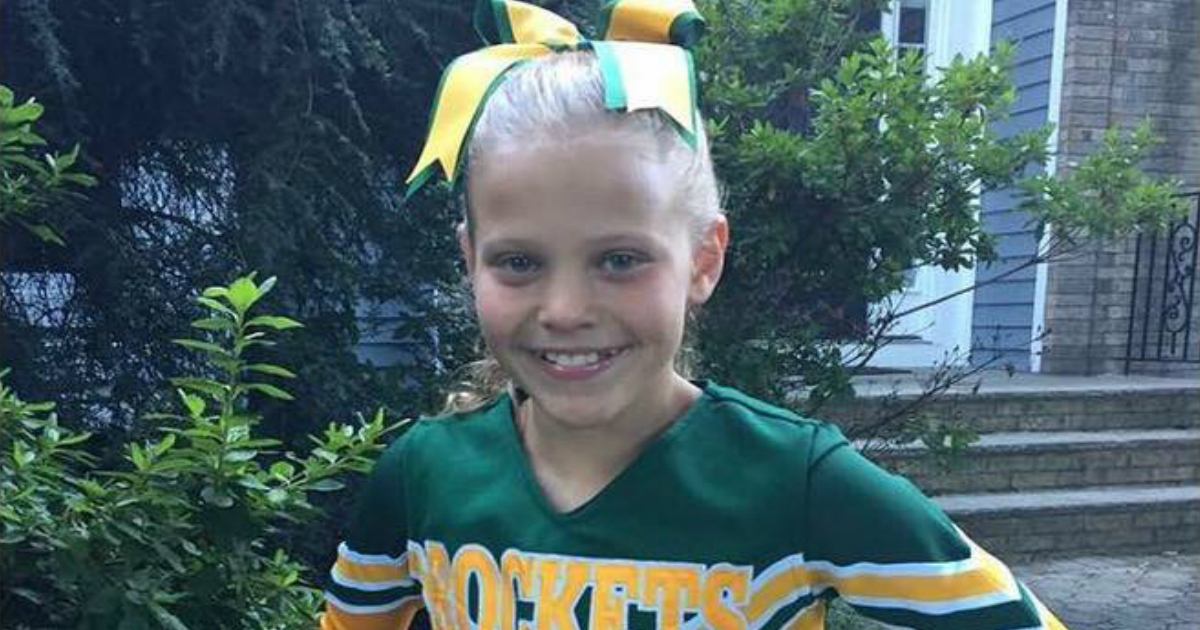 All who knew Mallory Grossman of Rockford, New Jersey described her as a sweet and caring kid. She was involved in gymnastics and cheerleading, loved her friends and family, and even spent time making and selling jewelry to raise money for kids with cancer.
"Wonderful child – sweet, smart, kind, quiet," her gymnastics coach, Paula Gehman, said.
Sadly, things changed drastically for Mallory in middle school. Cruel bullies targetted her and relentlessly picked on her for months on end. They looked for any and every way to make Mallory feel worthless -- taking to all forms of social media to bombard her with their vicious attacks. The cruel messages escalated from name calling to the point of saying "why don't you kill yourself".
For Mallory, there seemed to be no way to escape the torment.
Sixth-Grader Committed Suicide After Intense Bullying

Mallory's parents went to the school repeatedly to report the intense bullying, but say they got no help. They tried talking to the bullies' parents but just met resistance. They were in the process of exploring private schools for Mallory to attend.
RELATED: Dad Speaks Out After Bullying Leaves His 8-Year-Old Son Wanting To End His Life
But then, on the same day Mallory's parents spent 3 hours in a meeting with her school over bullying that took place that day, the sixth-grader committed suicide.
Mallory's suicide devastated her parents and rocked the community. It pointed a huge spotlight on just how serious bullying, including cyberbullying, is. And as they are left trying to wade through the grief of this unimaginable tragedy, Mallory's parents are speaking out.
In the wake of their daughter's death, they created the Facebook page Mallory's Army, where they are urging everyone to stand up to bullying and promote kindness. And in a heartbreakingly brutal post, Mallory's parents pleaded with parents to launch a full-blown attack on bullying, starting right in their own homes.
Continue reading to hear Mallory's parents speak out after their sixth-grader committed suicide...
The Plea From Mallory's Parents Reads:

"After months of bullying at school, my daughter ended her life on June 14, 2017.

I've chosen to speak out about this.

And I need your help.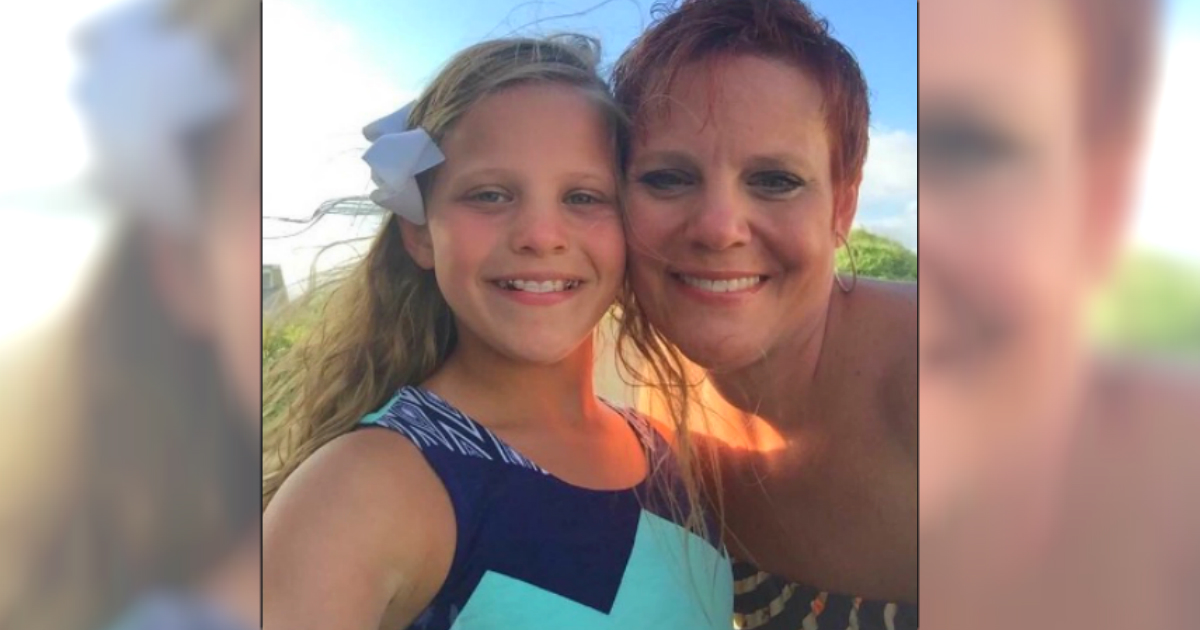 We must manage, oversee, and parent our children's social media use.

Yes, you all suffer from 'not my child syndrome'...

Humiliation, Exclusion, and intimidation IS BULLYING!

The 'you can't sit with us' was only funny in a movie, not in real life, and certainly not for Mallory.

Her life in 6th grade was horrible.

We did our best, didn't allow her to have access to Snap Chat, limited her time, online...

Still, her bullies found access to her... it was their mission...

Now they have tears of getting caught... they don't shed the same tears we do... her family.

Suicide is now an option.

Children 10-15, it's the 2nd leading cause of death... that's right! #2.

Your child is more likely to DIE by their own hands, as a result of social media cyberbullying, than get cancer or in a car accident.

RELATED: Popular Radio Host Delilah Takes A Break To Grieve Son's Suicide

This drive to "one-up" someone... exclude them, make fun of ... has to end with you.

The parents...


Your JOB as a parent is to teach them, there is always someone better than you, and less fortunate...

My daughter Mallory was full of life, she was a cheerleader, good student, well liked by her inner circle, gymnast, sister, daughter, granddaughter.. and was hated in the halls of middle school.

The target placed on her back, lead directly to her heart.


It's my mission to educate and create legislation that will hold your children accountable for what they post online.

The laws to force social media parenting are coming...

Start now before you wear my shoes..."
Let's Make A Change

Our hearts go out to Mallory's family. No one should feel worthless. And no one should feel as though death is their only escape from relentless bullying. We pray God will bring them peace, and we know He will use this tragedy to help others.
According to the American Foundation for Suicide Prevention, potential signs of suicide include:
Talking about wanting to die
Looking for a way to kill oneself
Expressing feeling hopeless or having no purpose
Talking about feeling trapped or in unbearable pain
Talking about being a burden to others
Increasing the use of alcohol or drugs
Acting anxious, agitated or recklessly
Sleeping too little or too much
Withdrawing or feeling isolated
Showing rage or talking about seeking revenge
Displaying extreme mood swings

If someone you know exhibits warning signs of suicide, call the Suicide Prevention Hotline at 1-800-273-TALK (8255) and do not leave the person alone.
h/t: GodUpdates
YOU MAY ALSO LIKE: Suicidal Man Survives Jump from Golden Gate Bridge